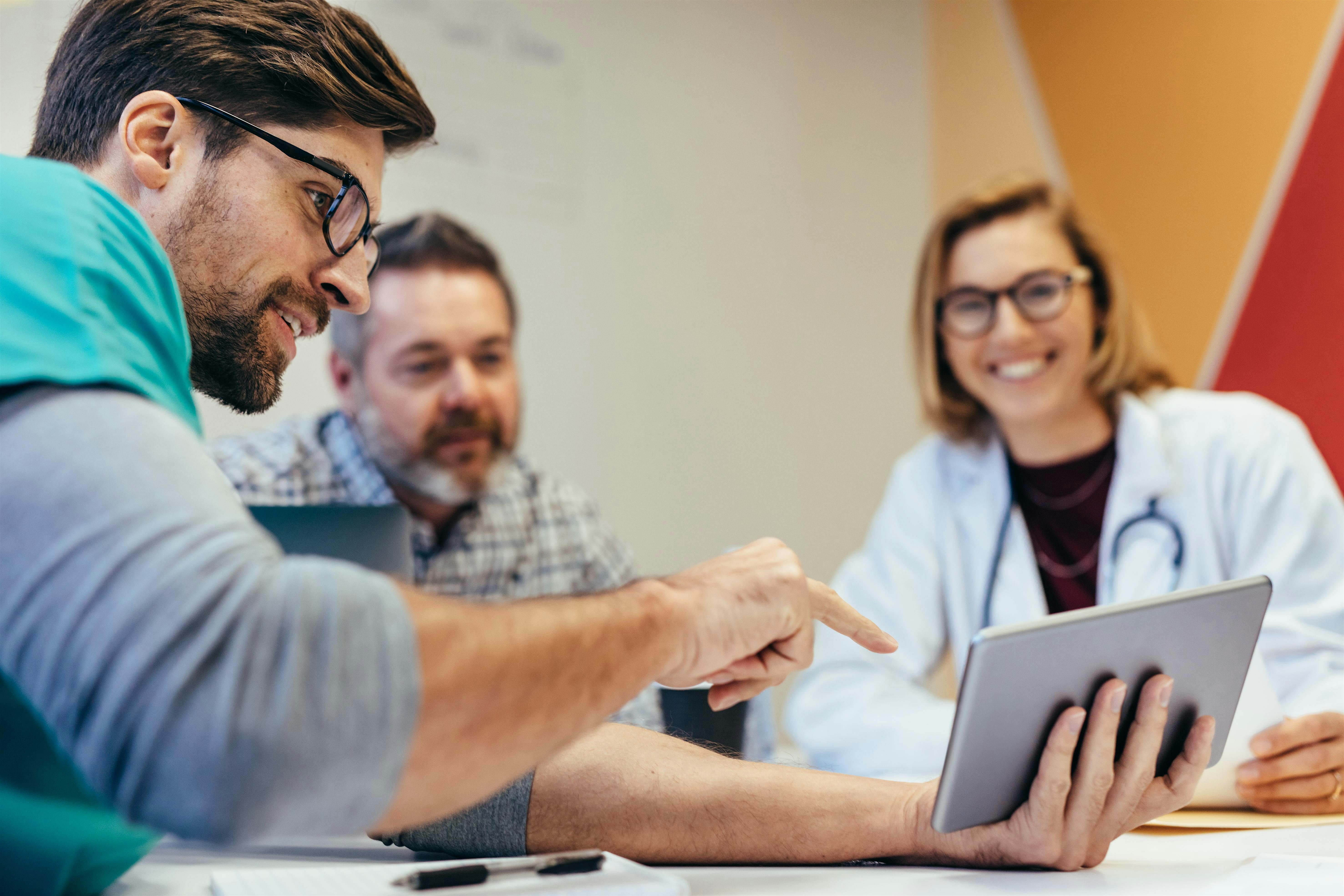 Spartanburg Regional Healthcare System - Healthcare Continuing Education
2019 ACLS Recertification 1 Day Course
Registration Closed
About
About
Advanced Cardiac Life Support Recertification 1-day Course
This course is recommended for those who have received ACLS certification in the last 2 years and for personnel who work in critical care areas like EC, ICU, CCU, Neuro and Others.
LOCATION
Spartanburg Medical Center
Elevator C, 3rd Floor Main Building, Tyner 6
101 East Wood Street
Spartanburg, SC 29303
CREDIT
No CME credit will be given, but a certificate of attendance will be provided.
ATTENDANCE
A minimum of 12 attendees are necessary for this class to proceed.
REGISTRATION INFORMATION
Fee includes handout materials, refreshments and ACLS Provider ecard. Ecard will be emailed upon successful completion of the course within 30 days.
Deadline for registration is 10 business days prior to the program date. There is $15.00 additional fee for registration received after the deadline.
CANCELLATION
No refunds. Substitutions are accepted. Only transfer of funds to other 2019 ACLS program is allowed, as long as request is made 10 business days prior to the registered program date. No other transfer of funds is allowed.
SRHS Corporate Education reserves the right to cancel this workshop if necessary. If we cancel, full registration fee will be refunded.
Share with Friends
Event Details
Event Details
Friday, August 16 8:00 am - 5:00 pm
Spartanburg Medical Center 101 East Wood Street
Spartanburg, SC 29303
Get Directions