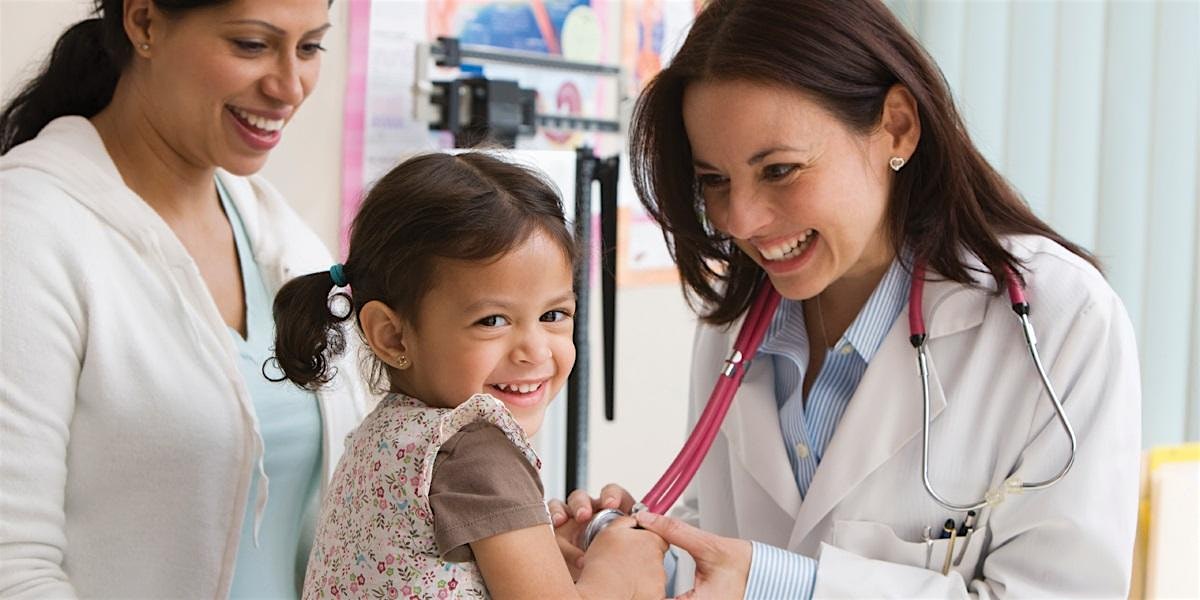 Spartanburg Regional Healthcare System - Healthcare Continuing Education
2019 Annual Pediatric Care Symposium
Registration Closed
About
About
This one-day program will focus on various health issues related to the pediatric population.
Women & Children Services and Corporate Education
Present
2019 Annual Pediatric Care Symposium
Thursday, November 21st, 2019
7:30 am – 4:00 pm
(Registration: 7:30 --- Program Begins: 7:55 am)
Location: Piedmont Club at 361 E. Main Street Spartanburg, SC 29302
PLEASE NOTE: The Piedmont Club Dress Code
Men: Gentlemen are always required to wear a jacket in all areas of the club. Ties are suggested, but not required.
Women: Suit (including business pantsuit), dress or blazer with skirt or tailored slacks, tailored pants with a blouse or sweater.
Prohibited: T-Shirts, sweatshirts, or other shirt without collar; athletic attire, tennis shoes, shorts, jeans (regardless of value), denim jackets, untucked shirts, and baseball caps.PLEASE NOTE: This workshop is for healthcare professionals ONLY.
Registration Fee includes:
• Continental Breakfast, Lunch and Refreshments will be served.
• On-line Handouts are provided through share file. This will be sent by e-mail.
Registration Deadline: November 7th 2019
Continuing Education Credit:
You must attend 90% of the entire conference. No partial credit will be provided.
Instruction to complete online survey and to download the CE certificate will be distributed at the end of the symposium.
This educational activity has been awarded 6.5 hours of continuing education.
Share with Friends
Event Details
Event Details
Thursday, November 21 7:30 am - 4:00 pm
Piedmont Club 361 East Main Street
Spartanburg, SC 29302
Get Directions