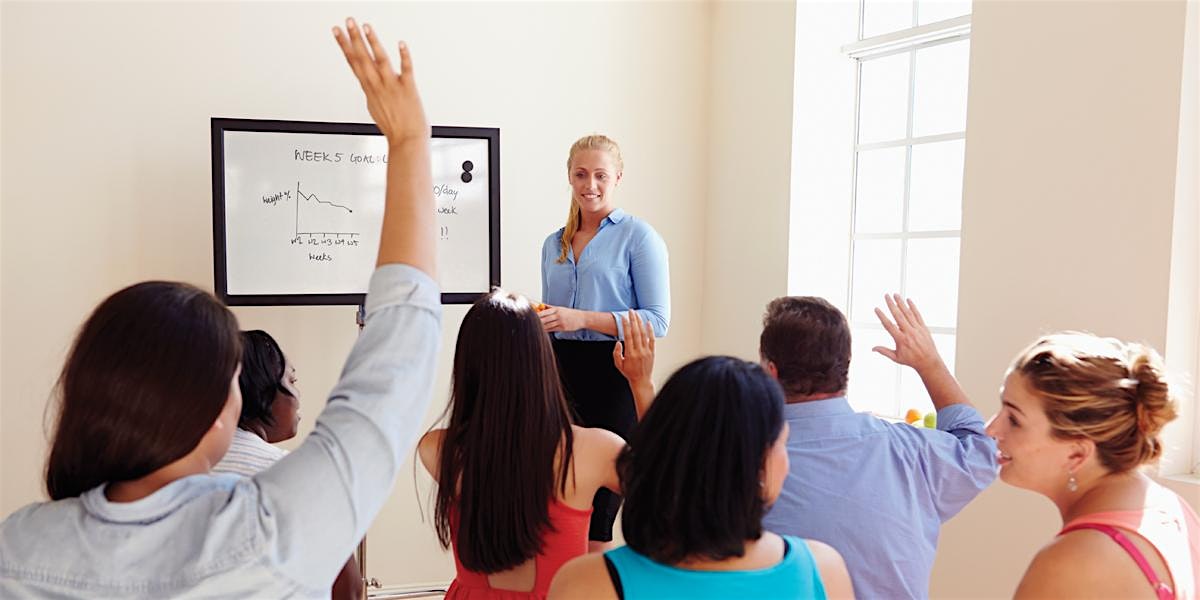 Spartanburg Regional Healthcare System - Healthcare Continuing Education
2020 Pharmacy Tech's Conference (AM, PM and/or both available)
Registration Closed
About
About
Assist Pharmacy Techs with basic knowledge and tools, regardless of their setting, in providing quality care and update their skill sets.
Please click here for a copy of the 2020 Conference for Pharmacy Technicians March 12
Corporate Education and Joint Providership with University of South Carolina College of Pharmacy presents
Conference for Pharmacy Technicians
Thursday, March 12, 2020
AM Session: 7:30am – 12:30pm
PM Session: 1:00pm – 6:00pm
AM, PM and/or Both Sessions Available
Registration: 7:30am and 1:00pm
Program starts promptly at: 7:55am and 1:25pm
REGISTRATION: Fee includes refreshments and handout materials. Lunch is provided for those attending both sessions. No refunds but substitutions are accepted and encouraged.
REGISTRATION FEES:
One Session: AM or PM $65 Others $60 SRHS Associate
Both Sessions: $120 Others $110 SRHS Associate
Deadline for registration is March 9, 2020. There is a $25.00 additional fee after the deadline.
Attendance per session is limited to the first 75.
LOCATION: Spartanburg Regional Heart Center, 380 Serpentine Dr., Spartanburg SC, 29303
Presenter: Kristy L. Brittain, PharmD, BCPS, CDE
Associate Professor & Clinical Pharmacy Specialist
Medical University of South Carolina Charleston, South Carolina
Share with Friends
Event Details
Event Details
Thursday, March 12 7:30 am - 6:00 pm
Spartanburg Regional Heart Center 380 Serpentine Drive
Spartanburg, SC 29303
Get Directions