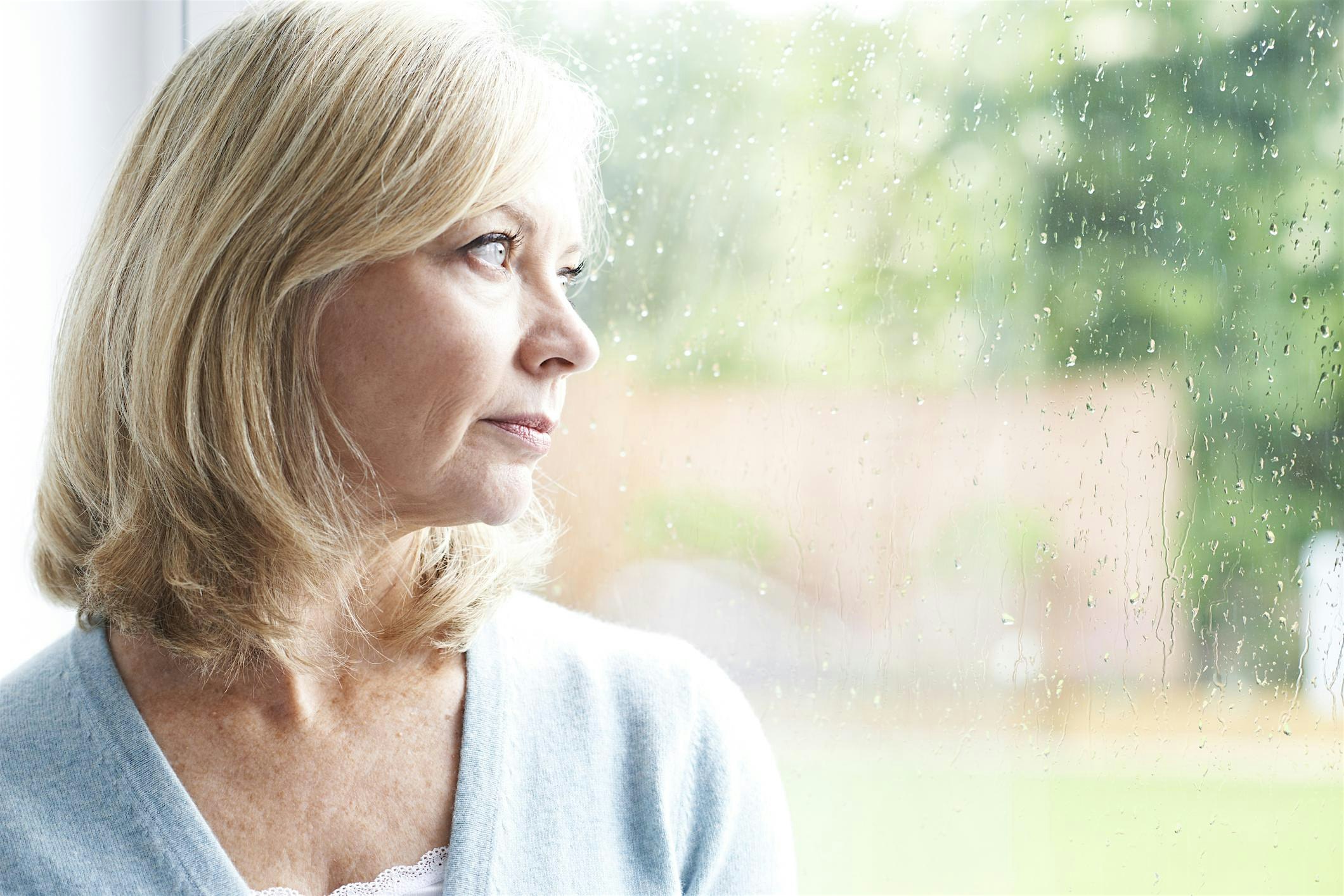 Spartanburg Regional Healthcare System - Healthcare Continuing Education
6th Annual Symposium on Mental Health Issues
Register Now
About
About
Gain a better understanding of some current mental health issues.
Mental illness touches everyone. Many mentally ill people are not receiving the treatment they need to live healthy and productive lives. This program will provide information about the effects of mental illness. Attendees will also receive information regarding early identification and early intervention strategies.
Topics Include:
Tackling teen taboos
Mind and body connections - fitness and emotions
Protecting patient autonomy
Perspectives of mental health and religion
Equitable and culturally-sensitive mental health services for individuals with limited English proficiency
Share with Friends
Event Details
Event Details
Thursday, October 21 8:30 am - 3:45 pm
Online Event Online events are hosted in Microsoft Teams. You will receive an email with a link to join prior to the scheduled date and time.