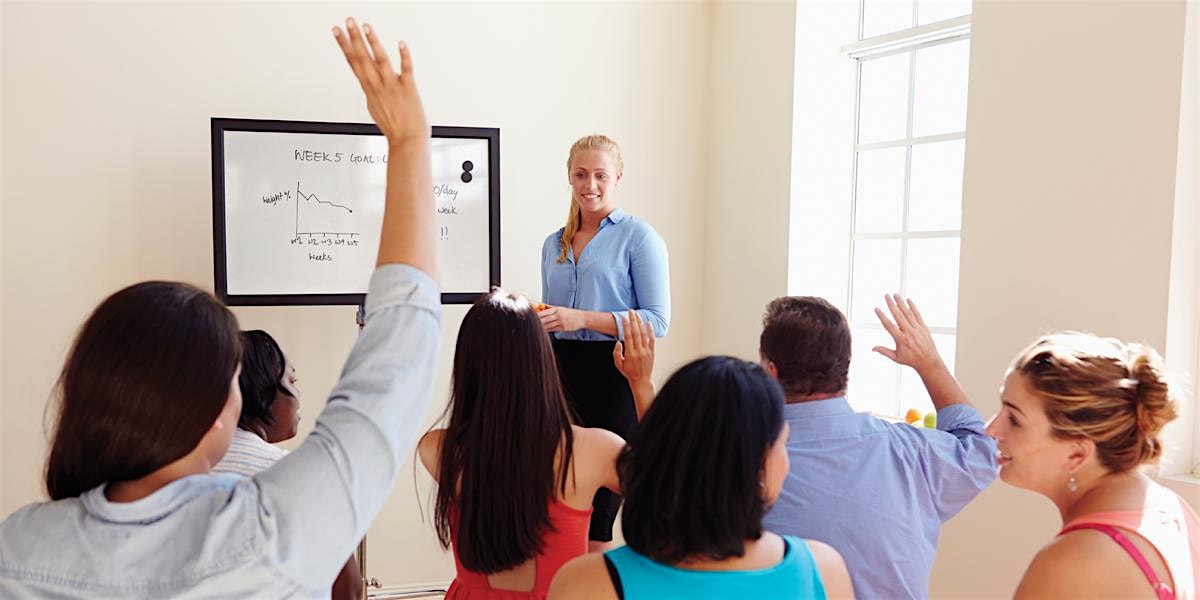 Spartanburg Regional Healthcare System - Healthcare Continuing Education
9th Annual Ultrasound Symposium
Registration Closed
About
About
Enhance your ability to perform & interpret ultrasound examinations with a focus on general updates, vascular & cardiac sonography!
The 9th Annual Ultrasound Symposium will be held on Saturday February 22, 2020 from 7:30am-5:00pm and Sunday February 23, 2020 from 7:30am-5:00pm at Spartanburg Marriott, 299 N Church St, Spartanburg, SC 29306.
This two-day symposium is designed to enhance the participant's ability to perform and interpret ultrasound (US) examinations through lecture and question and answer periods. The program provides practical updates in general, vascular and cardiac sonography that can be applied to daily practice and patient care.
You can register now through February 15, 2020 to attend Day 1, Day 2 or Both Days. The registration fees range from $130-$250 including continental breakfast, on-line handout materials, refreshments, lunch and on-line CE Certificate.
Spartanburg Marriott has a Special Room Rate of $139 per night for the Group. Group rates will end on January 29, 2020.
Please click here to view the US Brochure for additional information on learning outcomes, agendas, and program speakers.
Share with Friends
Event Details
Event Details
Saturday, February 22 7:30 am - 5:00 pm
Spartanburg Marriott 299 North Church Street
Spartanburg, SC 29306
Get Directions