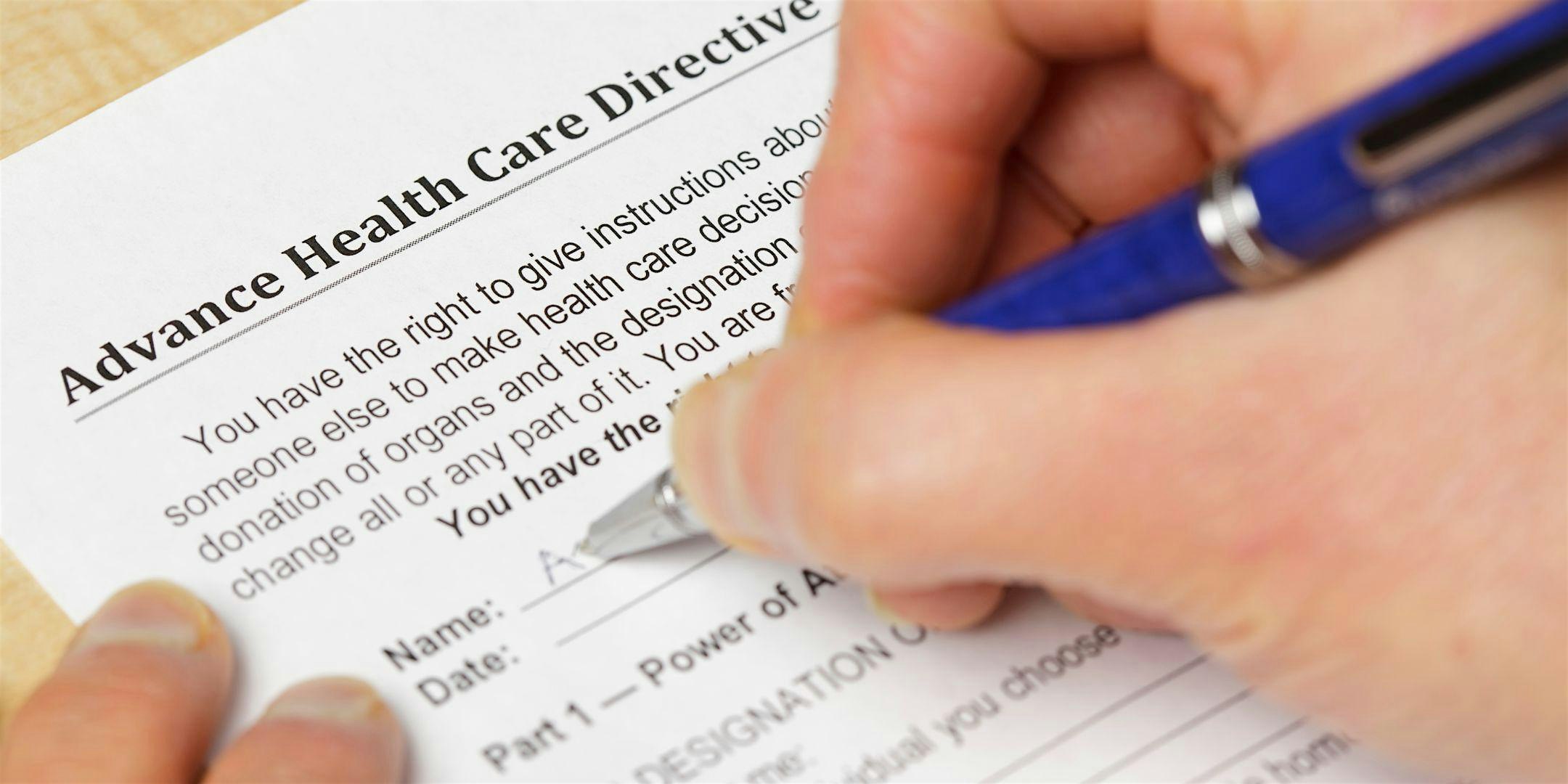 Pelham Medical Center
Advance Care Planning Workshop
Register Now
About
About
Having a medical preference plan in place is recommended for anyone over the age of 18 years.
If you are ever seriously injured or become seriously ill, the people closest to you may be forced to make difficult decisions, unless you make them first. By discussing and documenting medical preferences, individuals can make plans for the future, take control of their health care, appoint decision-makers, and relieve their family members of the burden of making uncomfortable choices on their behalf if the need arises.
A certified advance care planning facilitator will help guide you through the steps for making your medical preferences known in the case of a medical crisis or end-of-life care.
You may download and complete a copy of the SC Health Care Power of Attorney and bring with you to have it notarized at the end of this event. Blank copies and other resources will be available as well.
Bill Vicary with Just Call Bill will share a proactive planning tool to help you keep track of your digital data like usernames and passwords.
Share with Friends
Event Details
Event Details
Monday, April 24 12:00 pm - 1:00 pm
Gibbs Cancer Center & Research Institute - Pelham 2759 South Carolina 14
Conference rooms A&B, First floor
Greer, SC 29650
Get Directions