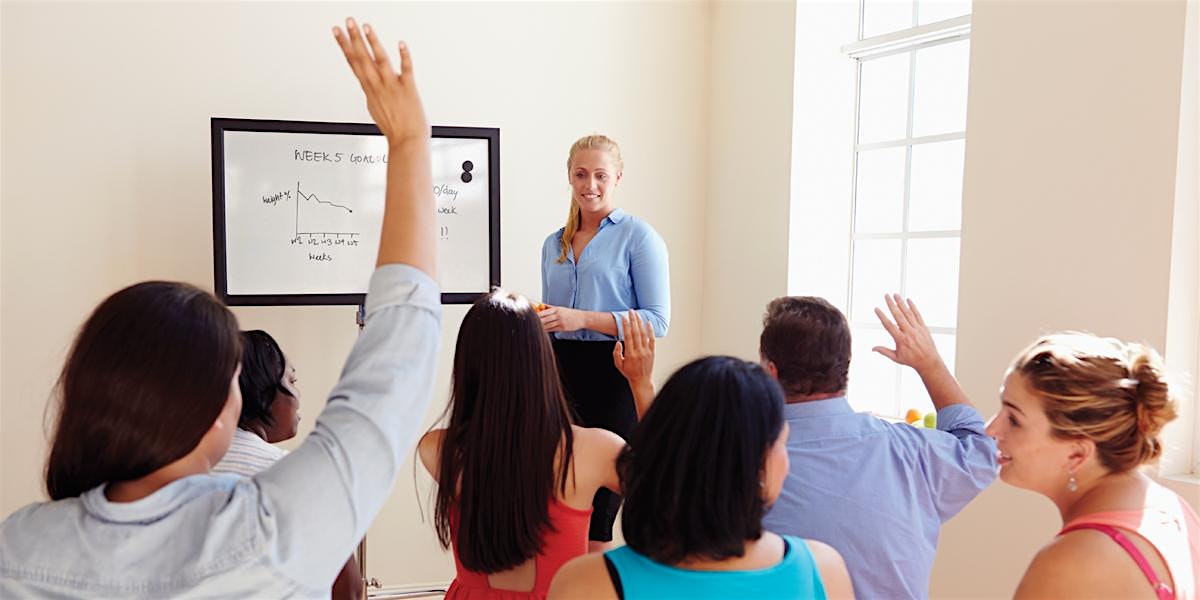 Spartanburg Regional Healthcare System - Healthcare Continuing Education
AHA Supplies and Rental Payments
Register Now
About
About
Online payment for SRHS AHA eCards, educational materials, Prestan manikins and supplies, and/or rental equipment.
American Heart Association (AHA) instructors aligned with the SRHS AHA Training Center may process payments online.
eCards
AHA eCards will be assigned to each instructor once Corporate Education receives your roster and payment. Please email your roster to aha@srhs.com.
Supplies
Once you purchase your items online, all AHA educational materials, Prestan manikins & supplies will be shipped directly to you.
Rentals
Once you pay the rental fees online, please complete the AHA Equip Rental Reservation & Agreement Form and email it to aha@srhs.com to reserve equipment.
Our contacts and office information are listed below:
Corporate Education American Heart Association Training Center
Office: (864) 560-6282
Fax: (864) 560-7440
Email: aha@srhs.com
Physical address: Corporate Education, 700 N Pine St, Spartanburg, SC 29303.
Mailing address: Attention Corporate Education, PO Box 4545, Spartanburg, SC 29305
Office Hours: 7:30 a.m. - 4:30 p.m. Monday - Thursday; 7:30 a.m. - 2 p.m. Friday
Share with Friends
Event Details
Event Details
Saturday, December 31 4:00 pm - 4:30 pm
Online Event Online events are hosted in Microsoft Teams. You will receive an email with a link to join prior to the scheduled date and time.