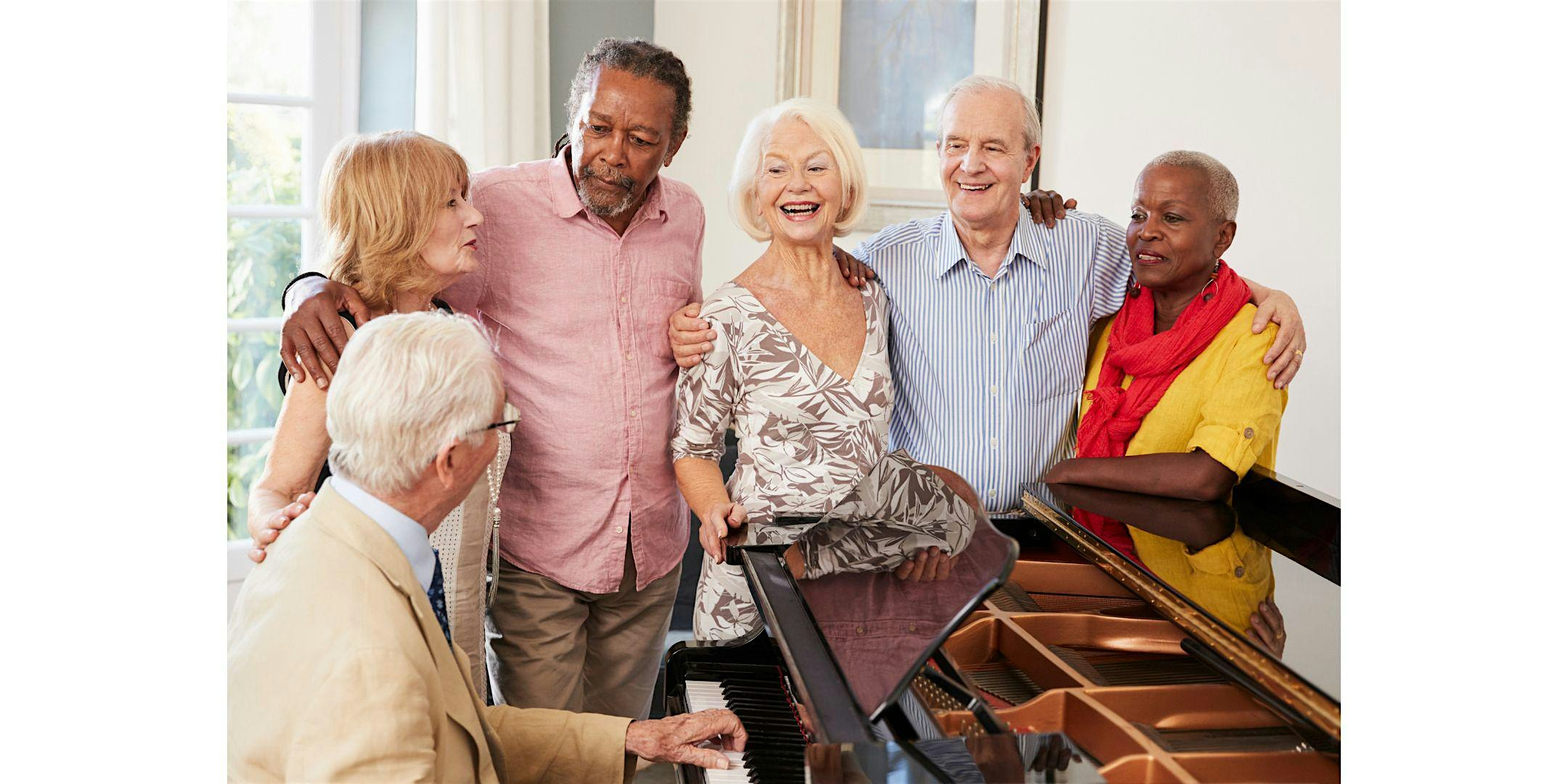 Pelham Medical Center
The Benefits of Music on Mental Health
Register Now
About
About
May is nationally recognized as Mental Health Awareness month. Come learn what impact music can have on your mental health.
Music brings people together in unique ways. Music connects complete strangers who like the same genre and connects people who share the same faith. Music brings together groups of people through concerts and performances. Music is so powerful that it can even bridge generation gaps.
Alison Hughey, music therapist and founder of Carolina Music Therapy, will share about the benefits of music therapy for your overall health and wellness. Even if you can't "carry a tune in a bucket", make plans to join us for this fun, interactive session. Lunch is provided with registration.
This event is sponsored by The Carolina Center for Behavioral Health.
Share with Friends
Event Details
Event Details
Tuesday, May 16 12:00 pm - 1:00 pm
Gibbs Cancer Center & Research Institute - Pelham 2759 South Carolina 14
Conference rooms A&B, First floor
Greer, SC 29650
Get Directions