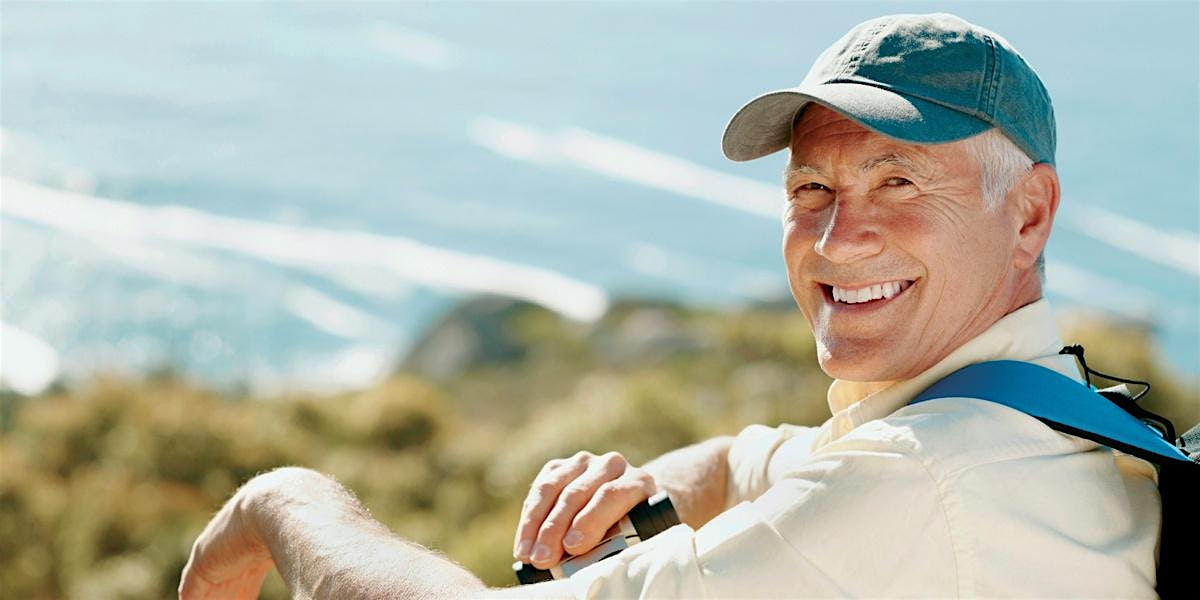 Pelham Medical Center
Blow the Whistle on Skin Cancer
Register Now
About
About
What can you do to protect your skin while enjoying outside activities?
Skin cancer is the most common form of cancer in the United States. Shawn Birchenough, MD with Medical Group of the Carolinas - Magnolia Plastic Surgery - Spartanburg, will discuss the three types of skin cancer, signs to look for and steps to help protect your skin from damage.
This event is hosted in Microsoft Teams. A link will be sent to you two hours before the live presentation. Please contact Lindsay Lewis at LLewis@srhs.com with any questions.
If you'd like to hear the discussion, but can't make the live session, please register and you'll receive the recording for playback.
Share with Friends
Event Details
Event Details
Monday, July 26 12:00 pm - 1:00 pm
Online Event Online events are hosted in Microsoft Teams. You will receive an email with a link to join prior to the scheduled date and time.