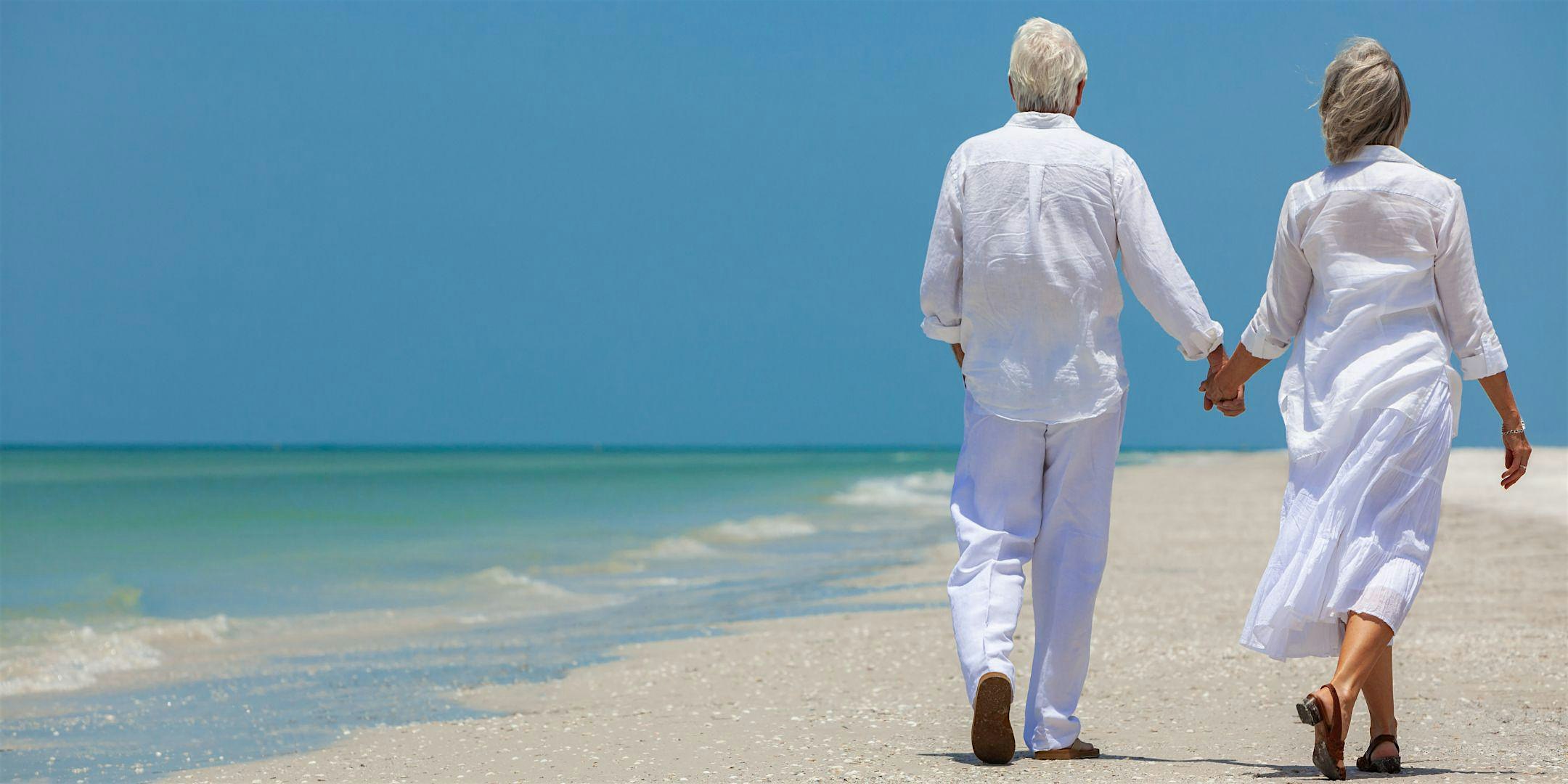 Pelham Medical Center
Blue Zones: Lessons for Living Longer
Register Now
About
About
"Blue Zone" is a non-scientific term given to geographic regions that are home to some of the world's oldest people.
Have you ever wondered what the secret is to living a long and healthy life?
Five regions of the world, identified with the longest percentage of individuals living 100 years or longer, have been dubbed the Blue Zones. The people of these regions engage in similar lifestyle habits, such as consuming a plant-heavy diet and prioritizing tight-knit social networks.
Meet us in the media center at The Aspens at Verdae to hear Kerri Stewart, registered dietician with Spartanburg Regional's heart resource center will share more details about the lifestyles and nutrition habits found in these regions.
Share with Friends
Event Details
Event Details
Monday, March 6 11:00 am - 12:00 pm
Aspens at Verdae 720 Verdae Boulevard
Greenville, SC 29607
Get Directions