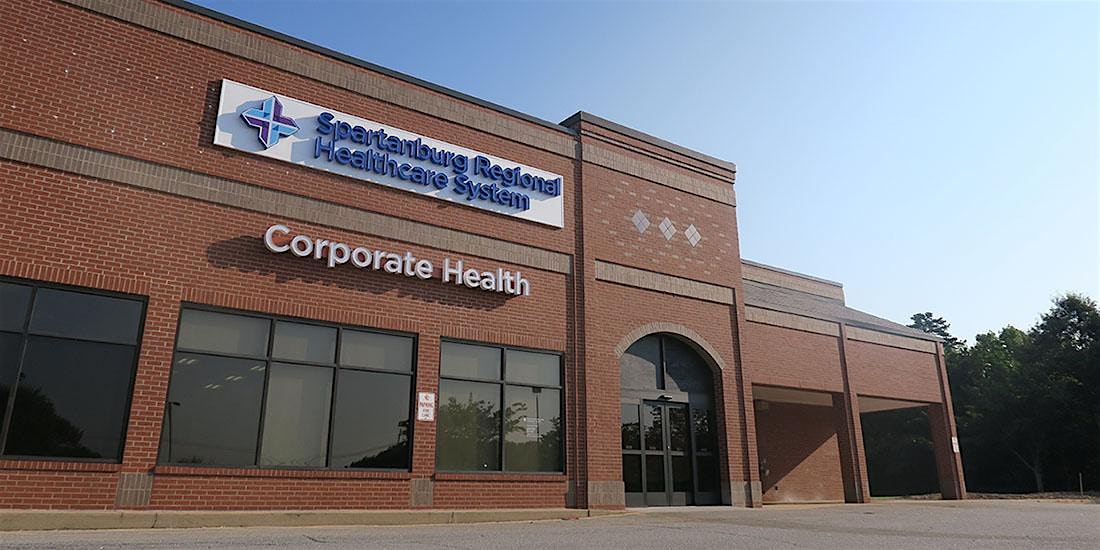 Spartanburg Regional Healthcare System
Breakfast Beats - Corporate Health Winter Webinar
Opening Soon
About
About
Join Corporate Health leaders quarterly for topical conversation and open discussion.
Winter Breakfast Beats Session Topic is still to be determined. We will update as soon as a topic is decided.
If you have a topic you'd like to see discussed or presented please contact Abby Russell, Corporate Relations Director at arussell@srhs.com
Thanks!
Share with Friends
Event Details
Event Details
Friday, January 8 10:00 am - 11:00 am
Online Event Online events are hosted in Microsoft Teams. You will receive an email with a link to join prior to the scheduled date and time.