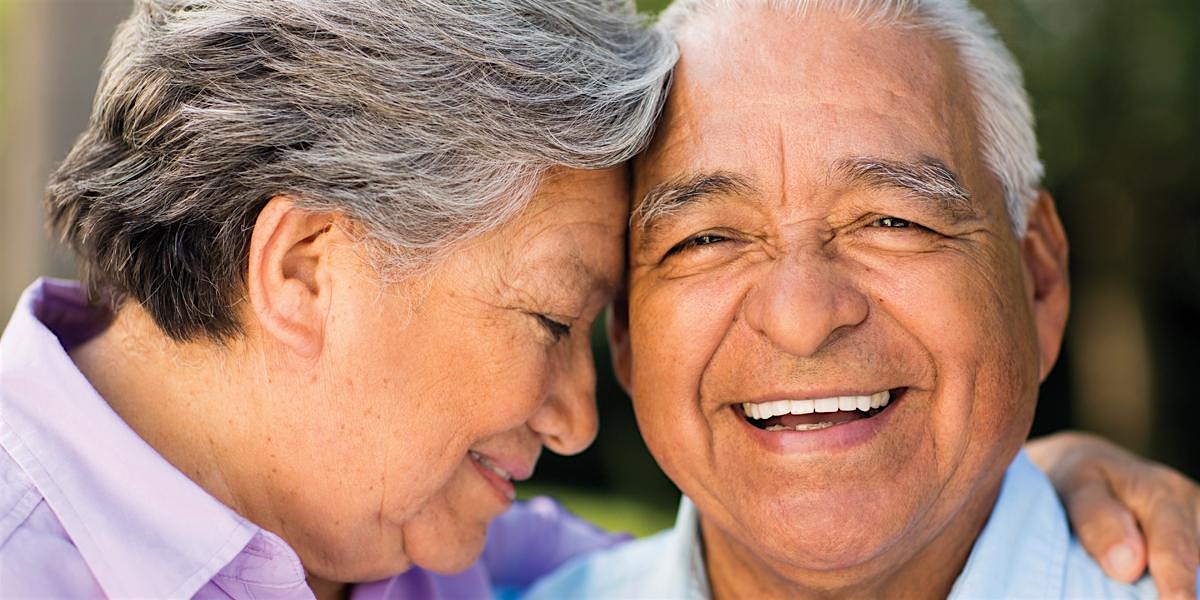 Spartanburg Regional Healthcare System - Support Groups
Bridging the Gap Between Life and Death
Register Now
About
About
Discuss death and dying with "Bridging the Gap" author, Kimberly Paul.
Author and storyteller Kimberly Paul wants to radically change the way people face the end of life. In this presentation, she will encourage you to think about, discuss and write down your end-of-life desires. This webinar will share facts about pre-planning, discussing end-of-life wishes with loved ones, and the options available to those with a potentially life-ending illness.
Kimberly will also moderate a panel discussion featuring Spartanburg Regional Healthcare System experts who will help answer your questions and introduce you to local resources about the end of life.
Let's begin the conversation together.
If you'd like to hear the presentation, but can't make the live session, please register and you'll receive the recording for playback.
Share with Friends
Event Details
Event Details
Thursday, April 22 12:00 pm - 1:30 pm
Online Event Online events are hosted in Microsoft Teams. You will receive an email with a link to join prior to the scheduled date and time.