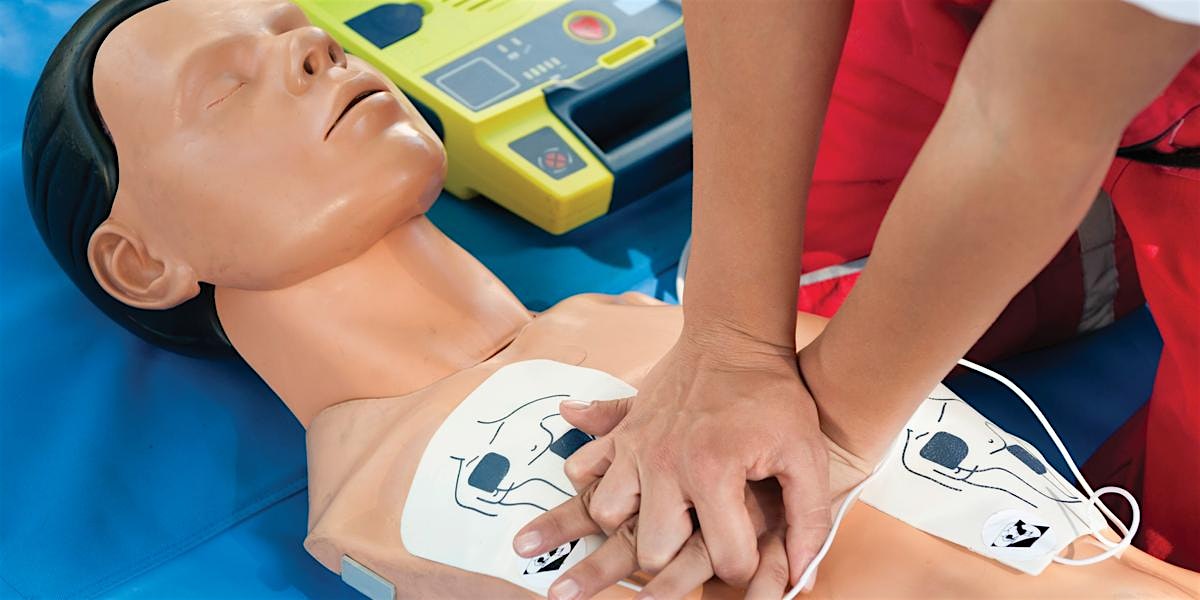 Spartanburg Regional Healthcare System - Heart Center
Cardiac Connection-Hands Only CPR
Register Now
About
About
A community for people of all ages with or at risk for cardiovascular disease. Join us in April to learn basic life-saving CPR skills.
April showers bring May flowers and Hands-only CPR training. Maybe that doesn't rhyme but helping (a heart) regain rhythm can save lives. This class will not include a CPR certificate. We will review calling 9-1-1 and how to perform basic chest compressions if Cardiac Arrest is witnessed. Hope to see you there!
Cardiac Connection is a monthly community group that supports people of all ages who have experienced a cardiovascular event such as a heart attack or stroke, had surgery related to the heart or are at risk for heart disease. Relevant topics and speakers vary each month.
In addition, we offer encouragement and lifestyle improvement activities. You may also connect with others who have had similar experiences. If you or a loved one are interested, please join us.
For more information, contact Dawn Maddux at 864-560-8185 or [email protected]
Share with Friends
Event Details
Event Details
Wednesday, April 19 12:00 pm - 1:00 pm
Spartanburg Regional Heart Wellness Center 299 East Pearl Street
Spartanburg, SC 29303
Get Directions