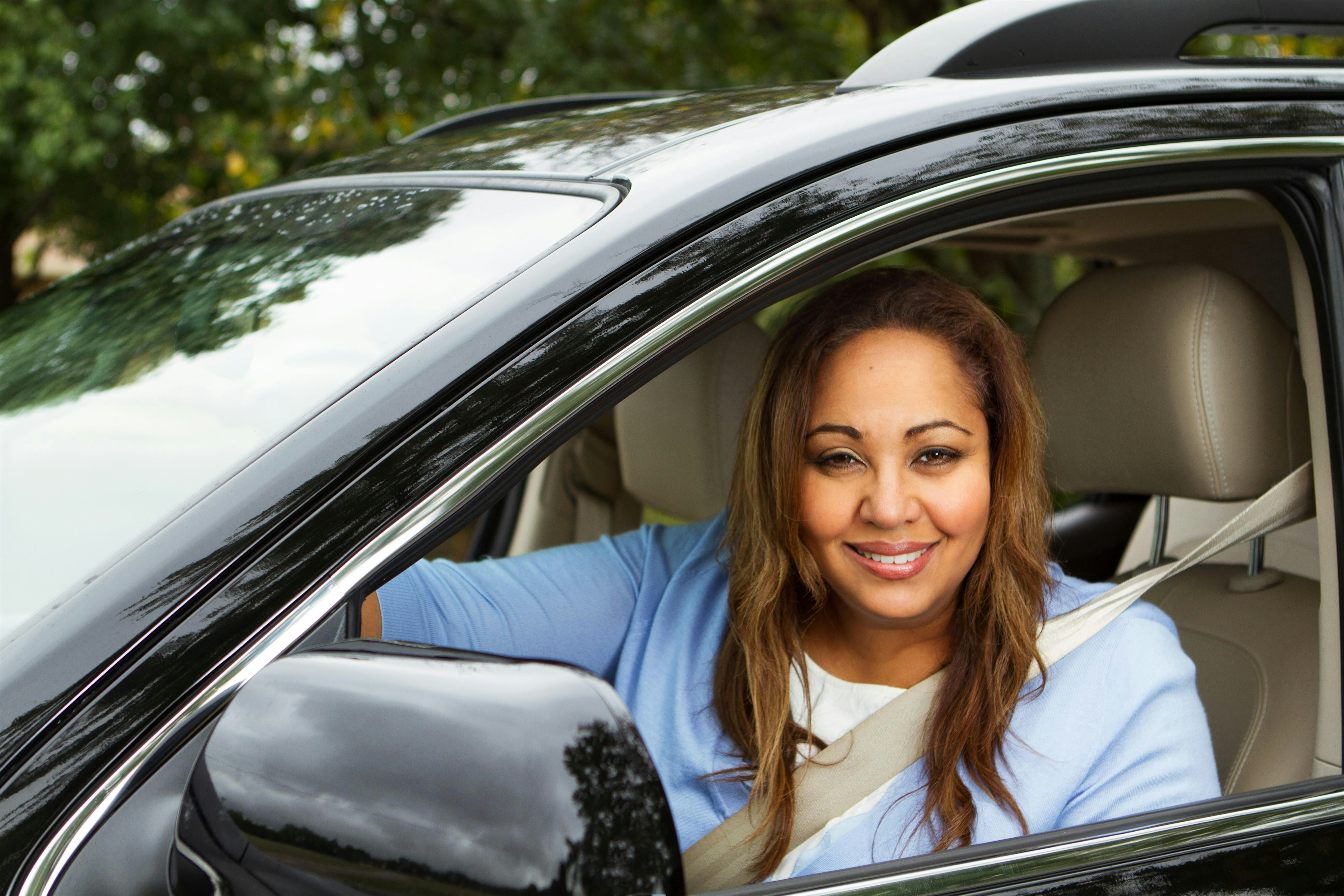 Gibbs Cancer Center
Cherokee County Cancer Prevention Drive-thru
Register Now
About
About
Join us for a fun-filled event with food, giveaways, and educational resources focused on helping you and your family's cancer risk.
The Cherokee County Cancer Prevention Drive-Thru is here to provide you with cancer prevention materials at your local Gibbs Cancer Center.
This event will include:
Lunch (a maximum of 2 lunches per vehicle).
One giveaway for each participant.
Prevention materials for breast, cervical, colorectal, lung and prostate cancers for each participant.
Each participant will receive nutrition and exercise information.
Door Prizes will be given throughout the event.
Registration is encouraged.
All participants are required to stay in their vehicles.
Share with Friends
Event Details
Event Details
Friday, September 24 11:00 am - 2:00 pm
Gibbs Cancer Center & Research Institute - Gaffney 724 Hyatt Street
#2630
Gaffney, SC 29341
Get Directions