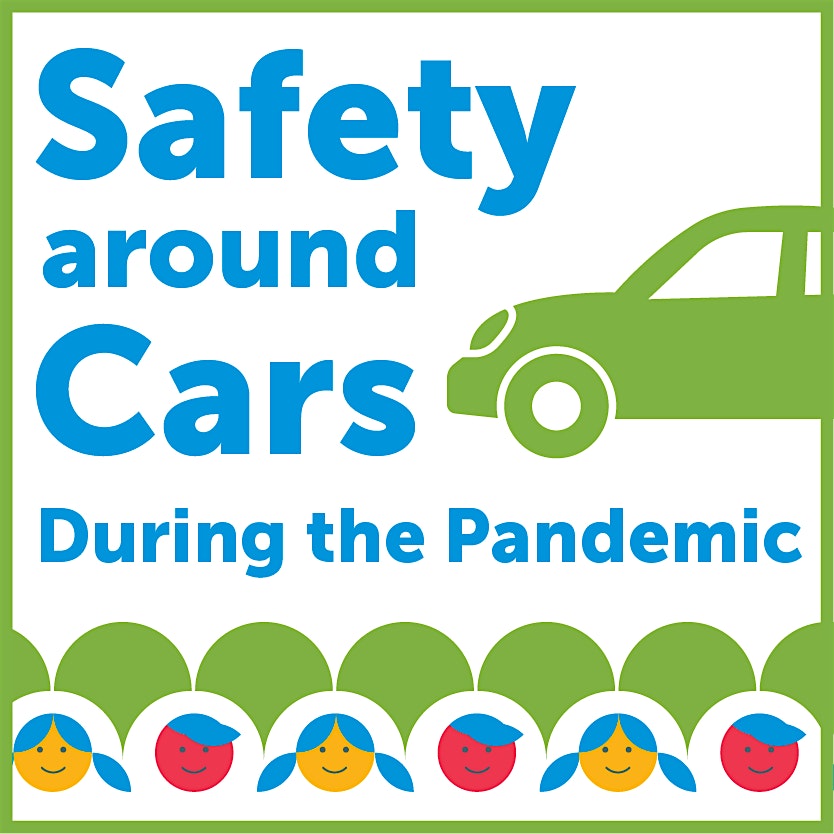 Spartanburg Regional Healthcare System - Children's Health
Child Passenger Safety - Online Education
Register Now
About
About
Keep your children safe on the roads.
Spartanburg Regional Healthcare System and Safe Kids of the Piedmont remains committed to the safety and well-being of your family. A certified child safety passenger technician will share what you need to know to make sure your child's car seat is properly installed in your vehicle. There will be an opportunity to ask questions at the end of the demonstration.
Share with Friends
Event Details
Event Details
Thursday, December 17 4:00 pm - 5:00 pm
Online Event Online events are hosted in Microsoft Teams. You will receive an email with a link to join prior to the scheduled date and time.
Additional Dates
Additional Dates