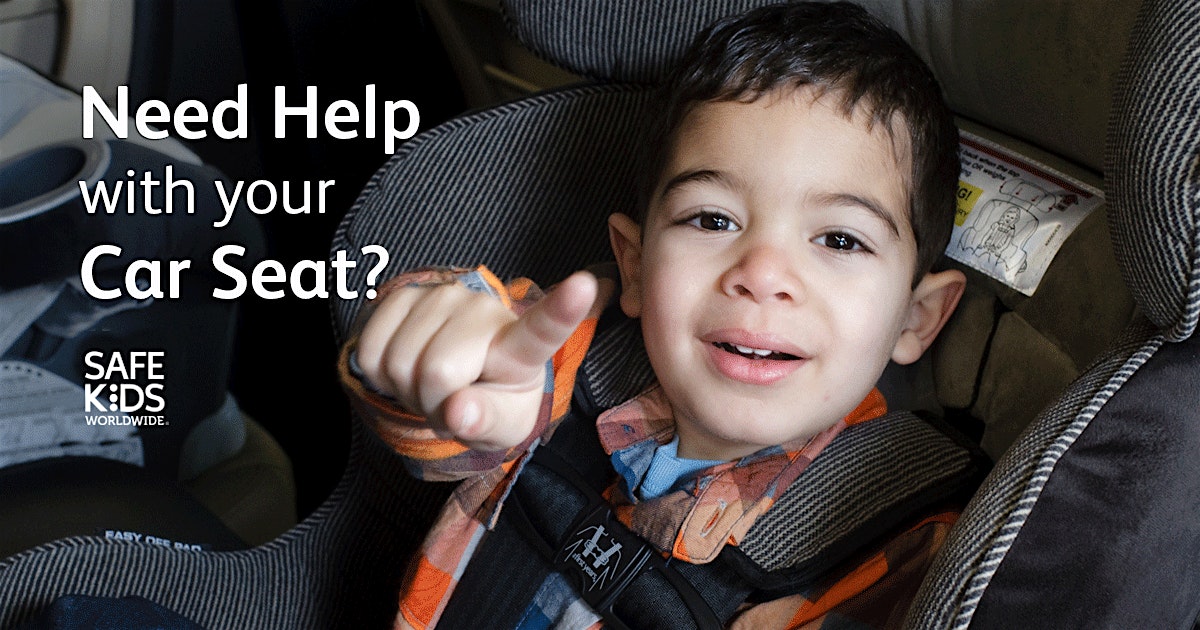 Spartanburg Regional Healthcare System - Children's Health
Child Passenger Safety Seat - Virtual Inspection
Register Now
About
About
Safe Kids of the Piedmont wants to make sure your child's car seat is properly installed.
A certified child passenger safety technician will walk you through the best way to use and install the car seat.
Once you register, you will receive a call to set an appointment time. Virtual inspections are hosted in Microsoft Teams or via a FaceTime call.
Share with Friends
Event Details
Event Details
Thursday, November 4 10:00 am - 3:00 pm
Online Event Online events are hosted in Microsoft Teams. You will receive an email with a link to join prior to the scheduled date and time.
Additional Dates
Additional Dates