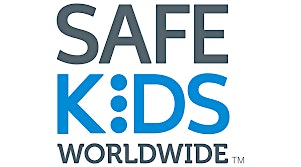 Spartanburg Regional Healthcare System - Children's Health
Child Passenger Seat Safety Inspection
Register Now
About
About
Free child passenger seat safety inspections by appointment.
Safe Kids of the Piedmont and Spartanburg Medical Center have teamed up to help prevent childhood injuries. Properly buckling up your child can save their life in the event of an accident. 1 out of 4 car seats are installed incorrectly.
Ensure your child is buckled in properly by allowing a certified child passenger safety technician to inspect your car seat installation.
The inspection station is located on the campus of Spartanburg Medical Center. After you register, please call 864-560-6845 for location directions.
Share with Friends
Event Details
Event Details
Wednesday, October 19 10:00 am - 4:00 pm
Spartanburg Medical Center 101 East Wood Street
Spartanburg, SC 29303
Get Directions