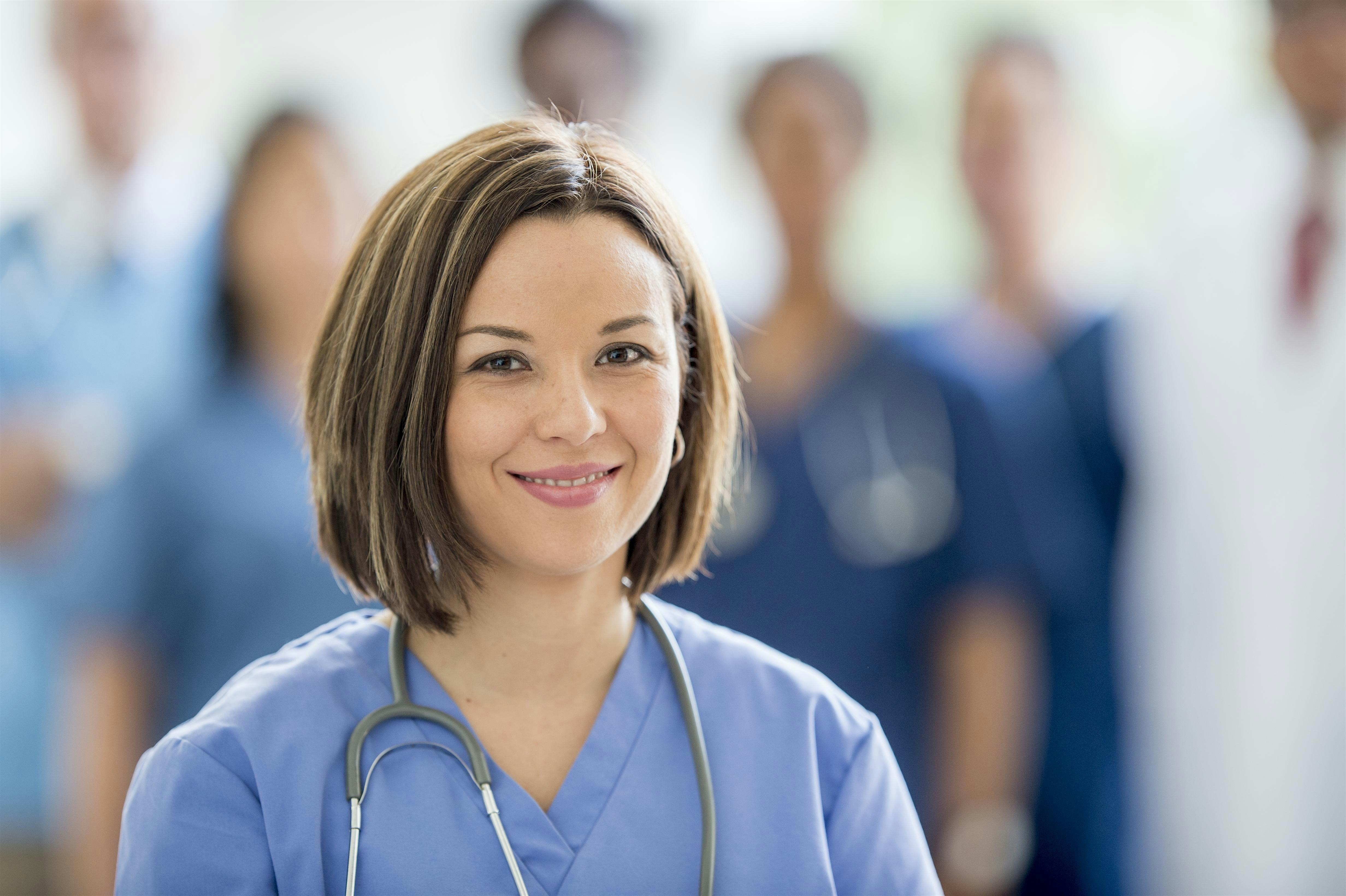 About
About
Attention Nurse Grads!
Please join Nursing Leadership and Recruitment for a light breakfast as we discuss the many opportunities within our healthcare organization.
Hear stories and tips from Nursing Leaders! Learn about how you can join our staff as an RN directly from our Employment and Recruitment Team!
All attendees will receive SRHS Swag as well as be entered in the raffle for the Door Prizes!
This event will be held in the Gibbs Cancer Center Auditorium.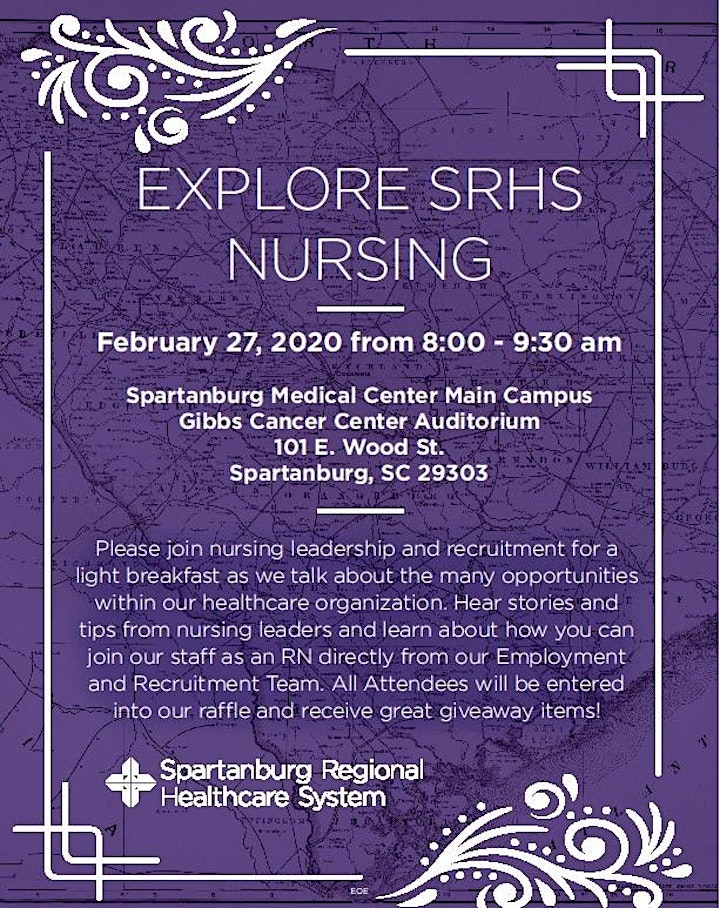 Share with Friends
Event Details
Event Details
Thursday, February 27 8:00 am - 10:30 am
Gibbs Cancer Center & Research Institute - Spartanburg 380 Serpentine Drive
Spartanburg, SC 29303
Get Directions