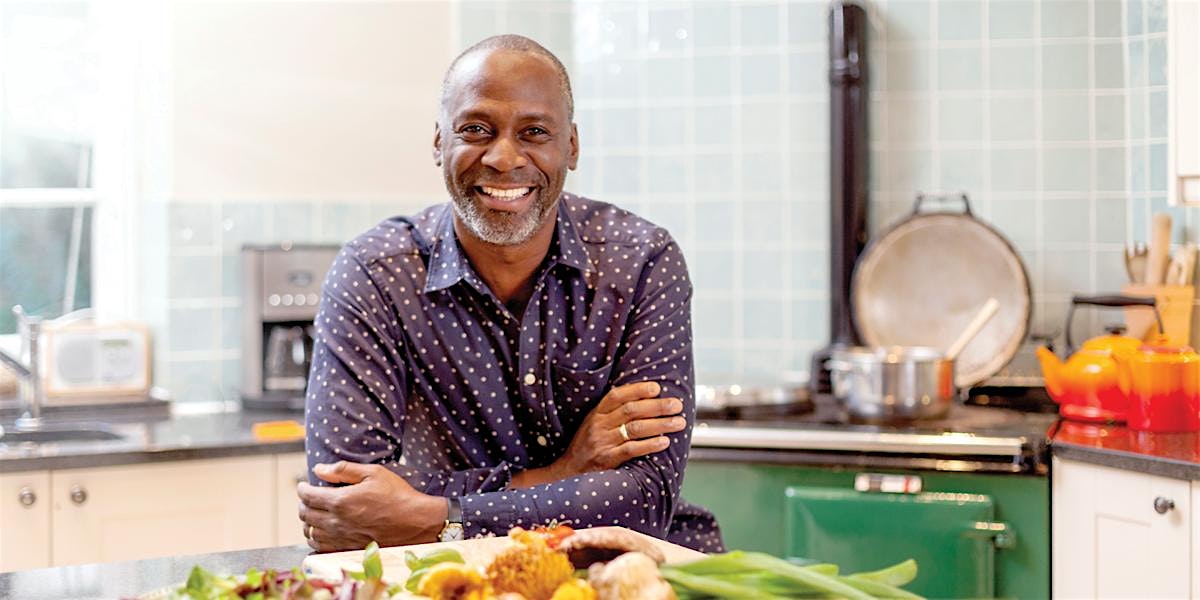 Medical Group of the Carolinas - Diabetes Education
Cooking Up Confidence: Skills in the Everyday Kitchen
Registration Closed
About
About
Create healthy meals with ingredients from your FoodShare box.
Medical Group of the Carolinas- Diabetes Education is hosting a 2-class cooking series. The classes are free, but space is limited. You will need to pre-order, purchase, and pick up a FoodShare Spartanburg box before each class. For more information about ordering deadlines and pick-up times visit, Ruthsgleanings.com/foodshare
FoodShare boxes cost $16 credit/debit, $15 cash, or $5 for folks with SNAP. The boxes contain 9-12 varieties of produce, with a value of $20-$30, some from South Carolina.
There are two main goals for the classes:
1) To teach you the basic skills to be comfortable cooking and substituting ingredients for what you have or want to use.
2) Getting you familiar with the FoodShare Spartanburg process.
Classes will be held virtually over Microsoft Teams on two Thursdays: August 11th and August 25th, beginning at 5:30 pm and ending around 7:00 pm.
Components of the class include food safety, cooking methods, cooking skills, food storage tips, and nutrition. We recommend these classes for people who want to expand their comfort with cooking, and we encourage children ten years and up to join in!
We will ask you to answer some survey questions for us at three different points during and after the class to tweak these classes to be effective for future community members. Participants must sign a liability waiver before participating.
If you have any questions, please email them to Madison Pate at [email protected]
Share with Friends
Event Details
Event Details
Thursday, August 11 5:30 pm - 7:30 pm
Online Event Online events are hosted in Microsoft Teams. You will receive an email with a link to join prior to the scheduled date and time.