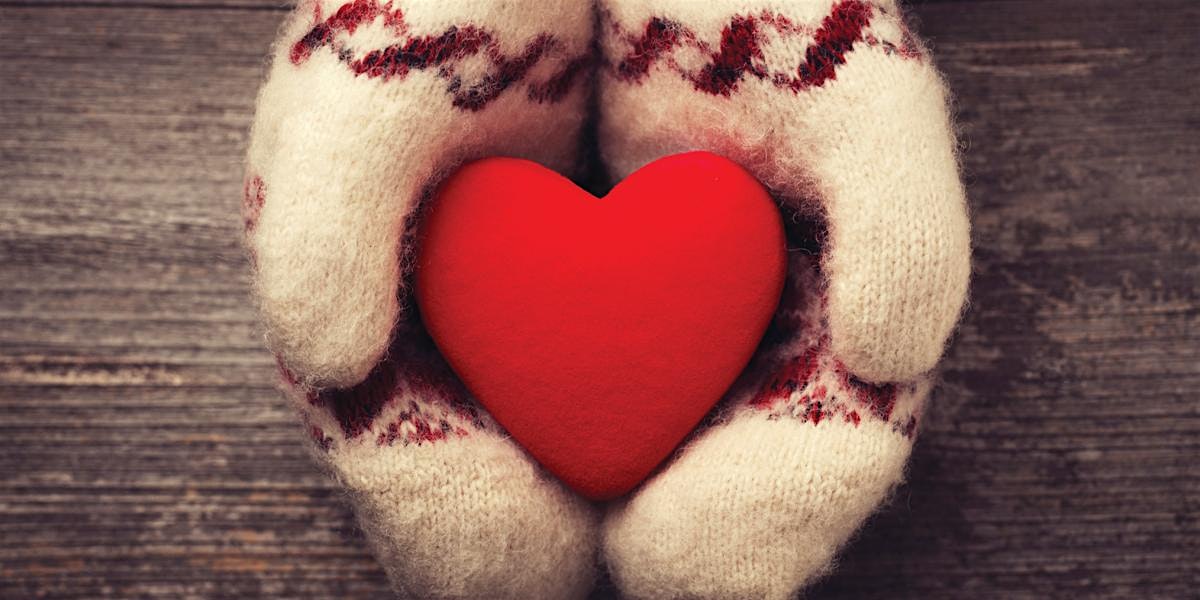 Spartanburg Regional Healthcare System - Support Groups
Coping with the Holidays -- Grief Support
Registration Closed
About
About
Join us for this program to hear tips on dealing with grief and the holiday blues.
Hospice team members will present information on coping with the effects of grief and will provide tips on how to get through the holidays after a loved one has died.
Refreshments will be served.
Registration is required.
This is a safe and supportive environment for adults suffering the loss of a loved one. Hosted by Spartanburg Regional Hospice, this group is open to all members of the community. For more information, please call 864-560-3856.
Share with Friends
Event Details
Event Details
Thursday, November 21 6:00 pm - 7:00 pm
Spartanburg Regional Healthcare System Hospice Home 686 Jeff Davis Drive
Spartanburg, SC 29303
Get Directions