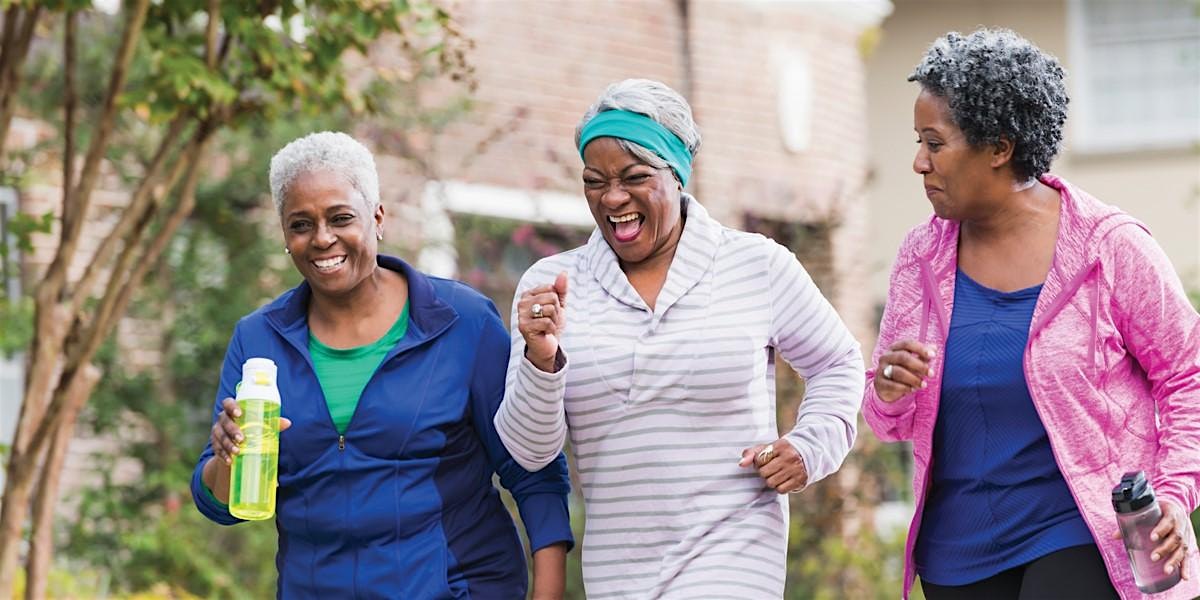 About
About
Maximize your fitness potential at every phase of life.
Your body changes with every decade. Some of those changes can make staying active more challenging. But don't throw in the towel just yet!
Blake Scribner, coach and intern coordinator with Spartanburg Regional's Sports Performance Program, will share how your fitness needs change through the years, some common issues that arise as you age and ways you can adapt to remain active for life.
This event will be hosted in Microsoft Teams. If you have any questions, please email Vanessa Vernon RN at vvernon@srhs.com.
Share with Friends
Event Details
Event Details
Wednesday, January 26 12:00 pm - 1:00 pm
Online Event Online events are hosted in Microsoft Teams. You will receive an email with a link to join prior to the scheduled date and time.