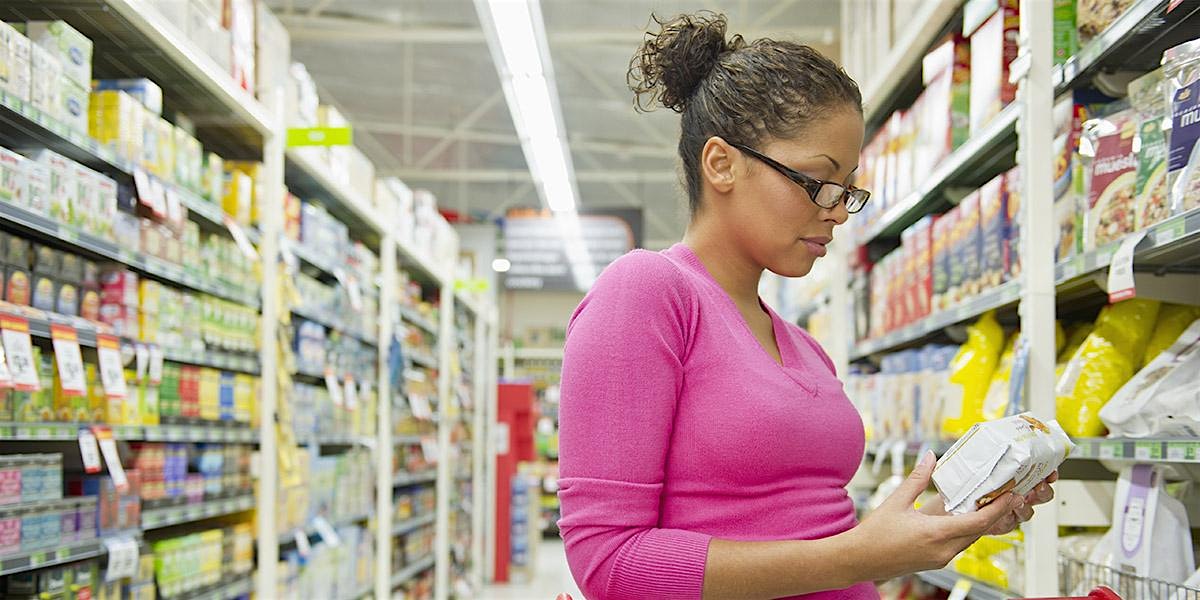 Medical Group of the Carolinas - Diabetes Education
Diabetes and Food
Register Now
About
About
November is American Diabetes Awareness Month. Learn how to live healthy with diabetes.
Do you have questions about how to eat with diabetes? Join us for an interactive discussion about food and diabetes. A registered dietitian will answer your questions and share how to choose foods that will help you feel your best.
Share with Friends
Event Details
Event Details
Friday, November 6 12:00 pm - 1:00 pm
Online Event Online events are hosted in Microsoft Teams. You will receive an email with a link to join prior to the scheduled date and time.