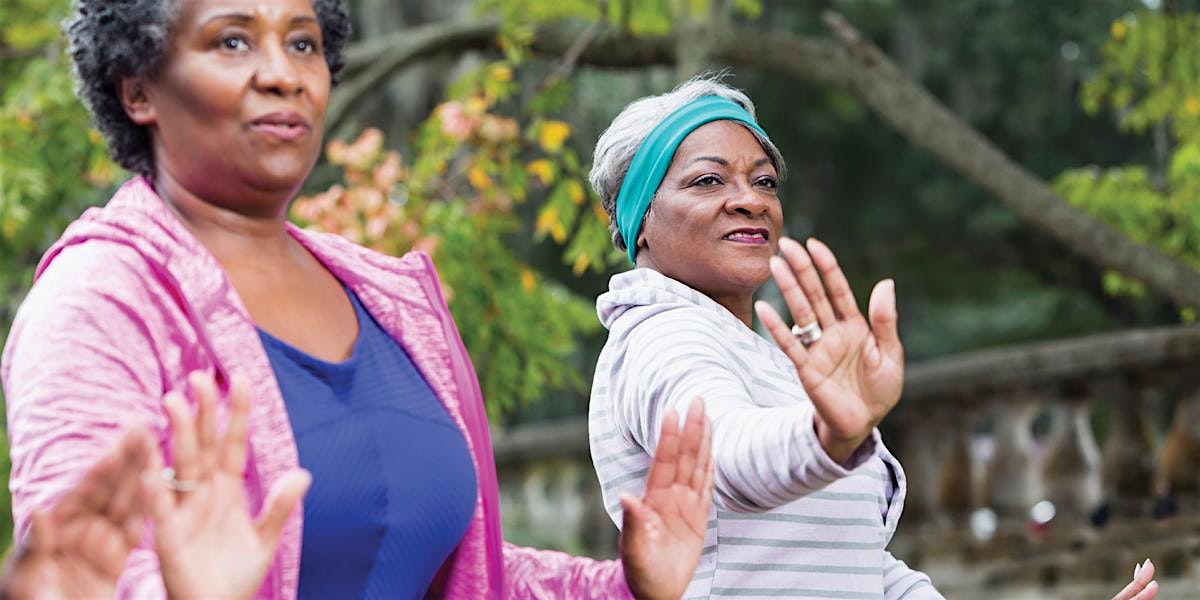 Medical Group of the Carolinas - Diabetes Education
Diabetes: Stress and Sleep
Register Now
About
About
November is American Diabetes Awareness Month. Learn how to live healthy with diabetes.
Stress and poor sleep habits can impact your blood sugar levels. Join us and learn ways to help lower your stress levels and get better sleep.
Madison Pate, LMSW, DCES, will share how diabetes distress and sleep quality impacts diabetes care and management and demonstrate some relaxation techniques to help you cope with stress.
Share with Friends
Event Details
Event Details
Friday, November 13 12:00 pm - 1:00 pm
Online Event Online events are hosted in Microsoft Teams. You will receive an email with a link to join prior to the scheduled date and time.