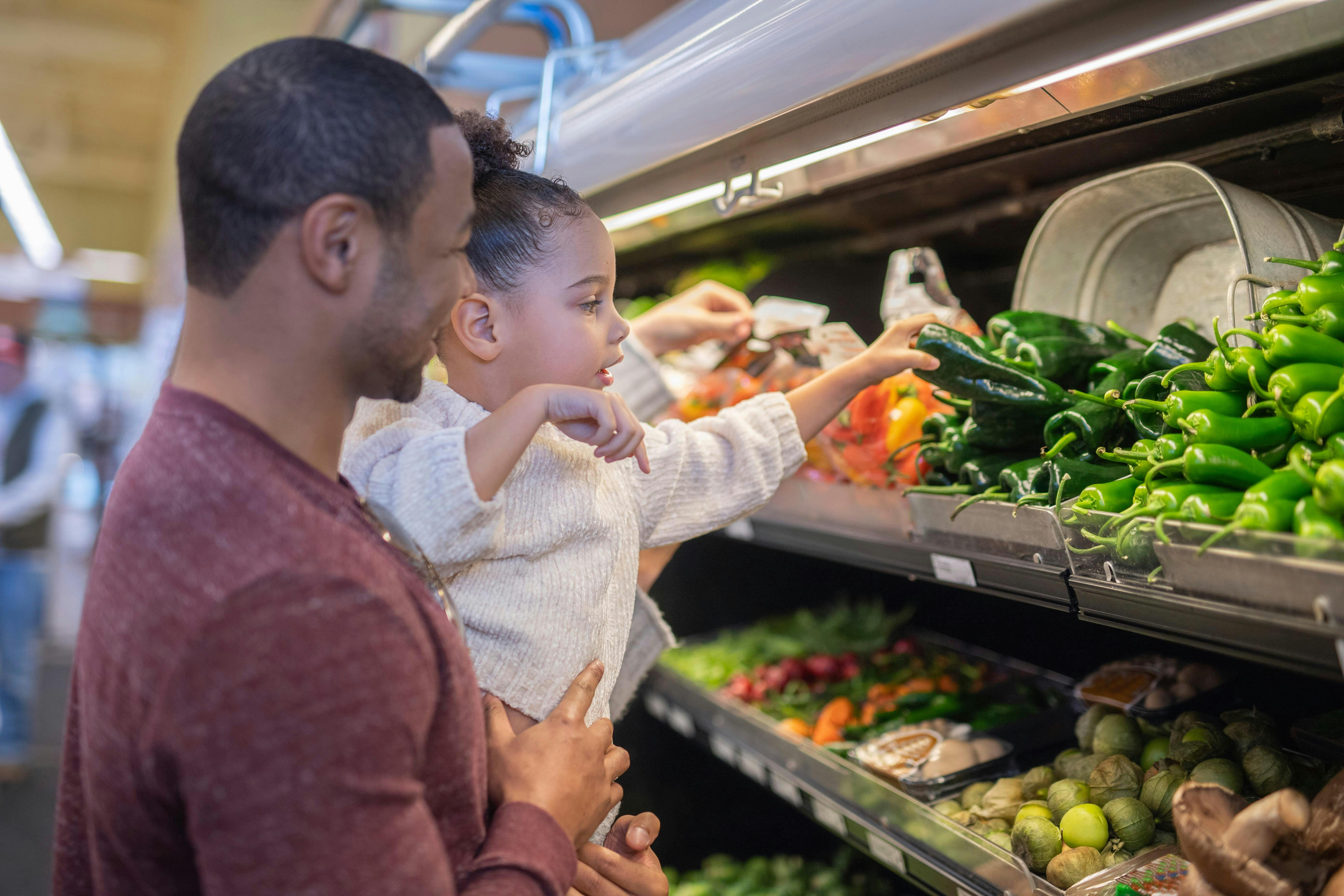 Spartanburg Regional Healthcare System - Heart Center
Diet and the Gospel: Building Healthy Temples with Food
Register Now
About
About
Learn how a scripture-based diet can help eliminate some of the health problems that afflict our bodies.
Sunday dinner will begin at 1:30 p.m. with a soulful, plant-based buffet by Morrison's Executive Chef, Artina Lindsey . Then, listen as Milton Mills, MD, critical care physician at Inova Fairfax Hospital in the Washington, DC area, shares information about nutritional measures that can actually reduce the risk of major chronic diseases.
Special thanks to: City of Spartanburg and Morrison Food Services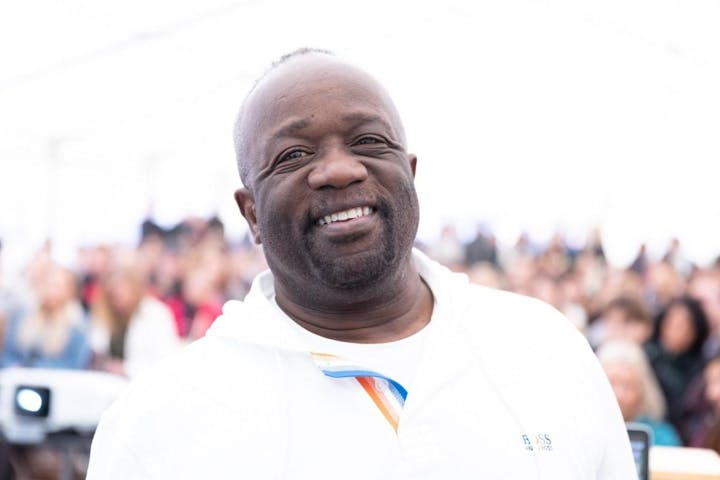 Dr. Milton Mills has published several research journal articles dealing with racial bias in federal nutrition policy and was featured in the recent attention-getting film "What the Health" and "The Invisible Vegan".
Share with Friends
Event Details
Event Details
Sunday, November 3 1:30 pm - 3:30 pm
C.C. Woodson Recreation Center 210 Bomar Avenue
Spartanburg, SC 29306
Get Directions