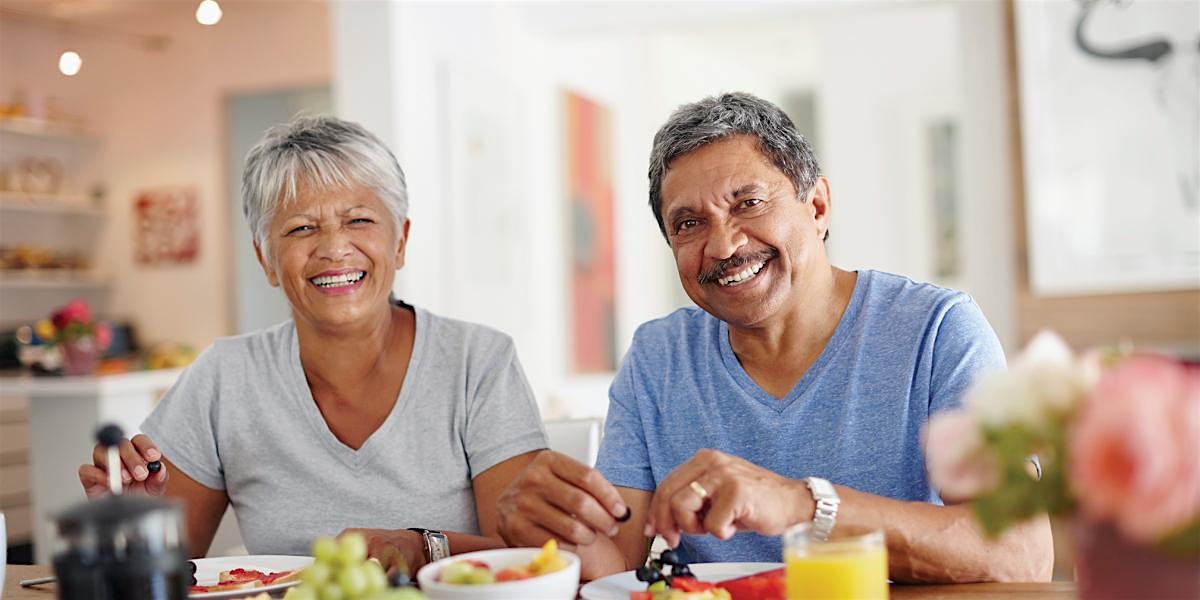 Spartanburg Regional Healthcare System - Heart Center
Employee Wellness Plant-Based Head to Toe Series: Diabetes
Register Now
About
About
THIS EVENT IS OPEN TO SRHS EMPLOYEES ONLY
Join us for the first of four events in the Plant-Based Head to Toe series on Diabetes, featuring Erica Moore and Julia Savoy.
Food that comes from plants including fruits, vegetables, beans, nuts, whole grains, herbs, and spices is packed with powerful compounds that help the body function better. How do these plants help us from our heads down to our toes?
Associates plus one guest are invited to join our own SRHS experts for an evening of education and entertainment. While enjoying a plant-based meal, learn about the healing power of foods that impact Diabetes, Brain Health, Cancer, and Heart Disease. Resources will be available to help further your journey to good health.
Associates are free of charge and guests are $5.
Brought to you by the Employee Wellness Committee.
Share with Friends
Event Details
Event Details
Monday, March 30 5:30 pm - 7:00 pm
SMC-Mary Black Conference Center (Hugh R. Black building) 1650 Skylyn Drive
Spartanburg, SC 29307
Get Directions