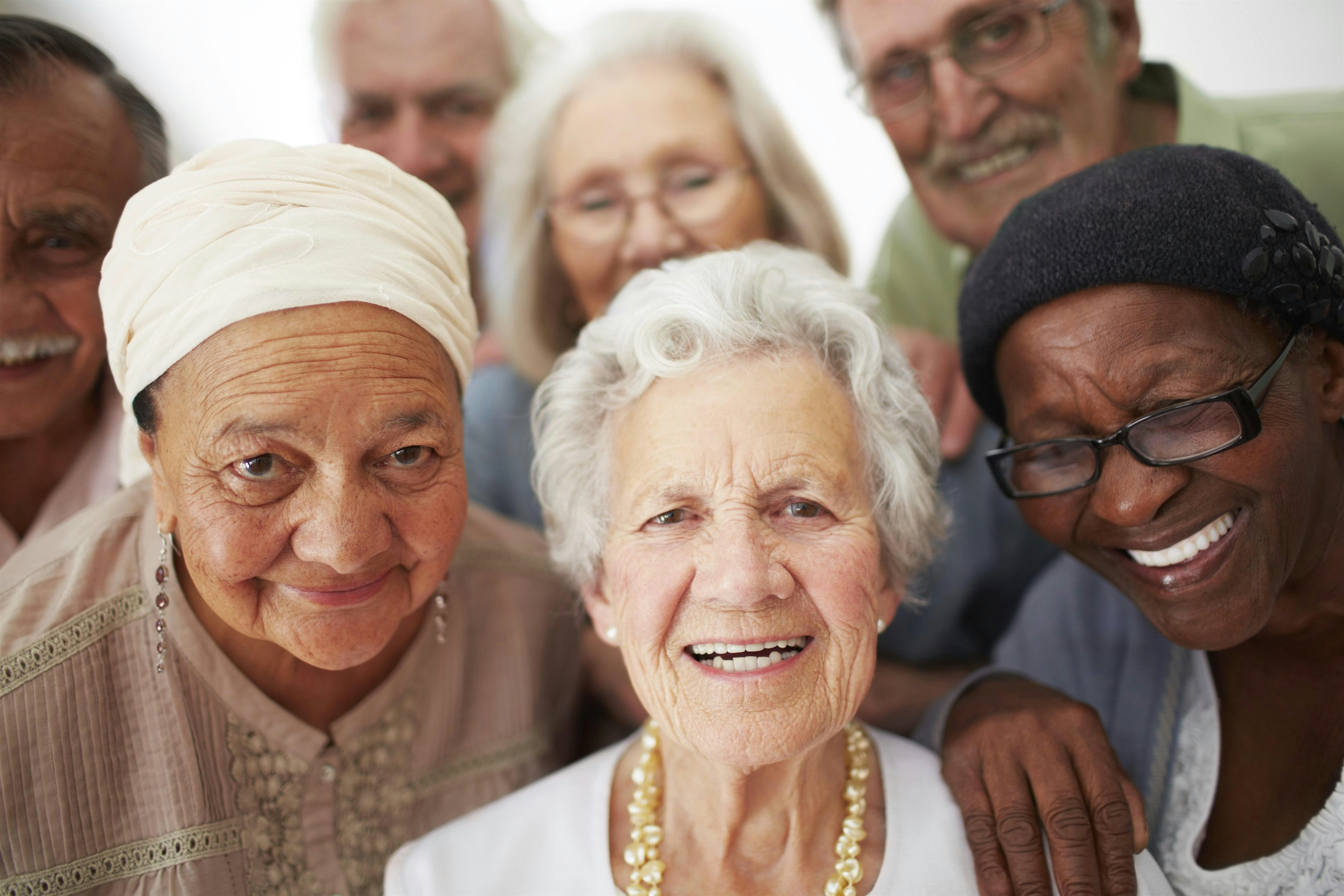 Spartanburg Regional Healthcare System - Senior Health & Wellness
Focus After 50: Blue Zones
Register Now
About
About
Where do the World's Healthiest People Live?
A look at how the world's 5 "Blue Zones" are eating, moving, and living. These communities have concentrations of individuals 100+ years-old living full, functional lives. These zones also have clusters of people who have grown old without health problems like heart disease, obesity, cancer or diabetes.
What do they have in common, and how can we create a similar environment?
The Mary Black Conference Center is located on the lower level of the Hugh R. Black building located on the hospital campus. Call (864) 573-3921 for directions or more information about Focus After 50.
Share with Friends
Event Details
Event Details
Wednesday, April 29 2:00 pm - 3:30 pm
SMC-Mary Black Conference Center (Hugh R. Black building) 1650 Skylyn Drive
Spartanburg, SC 29307
Get Directions