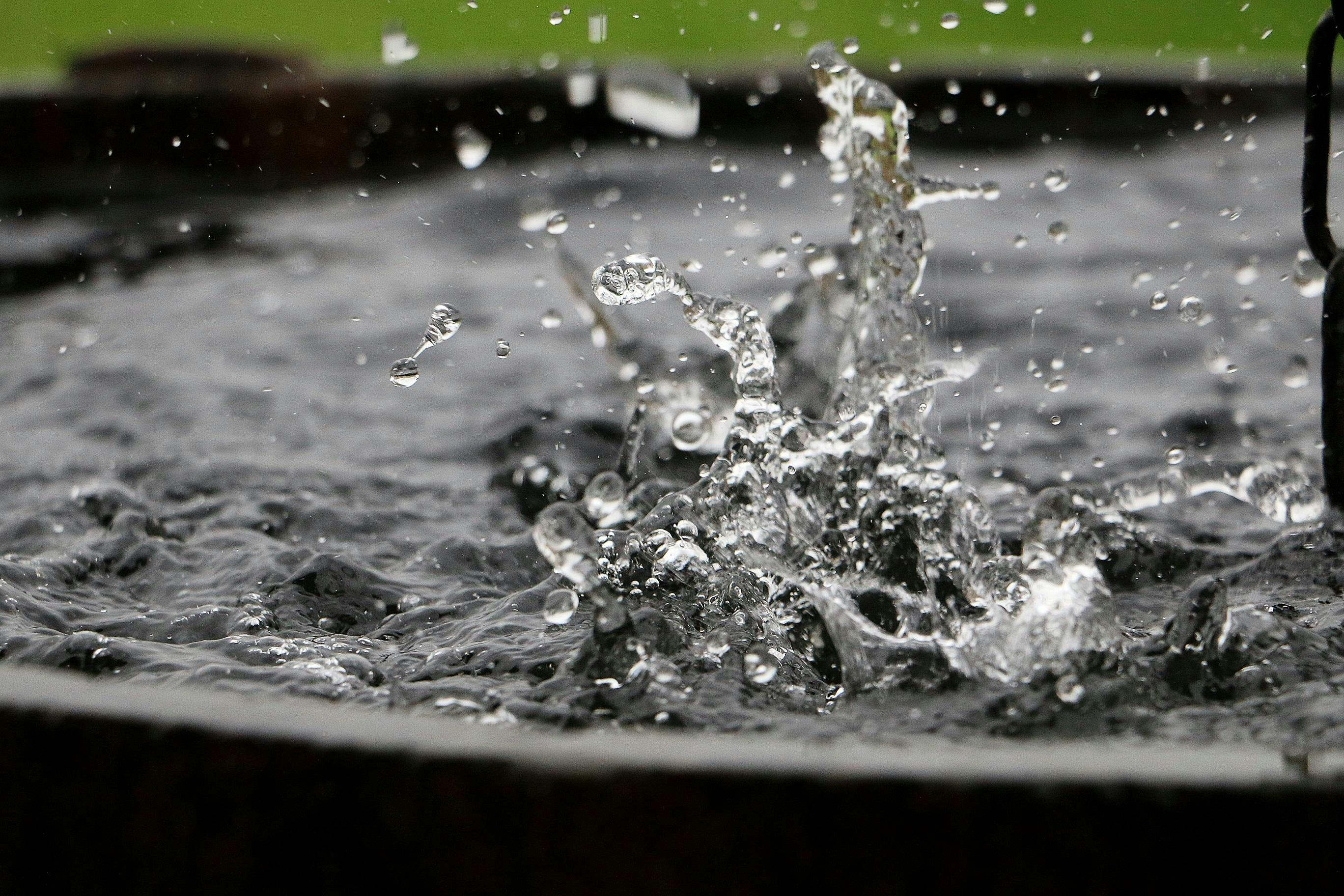 Spartanburg Regional Healthcare System - Senior Health & Wellness
Focus After 50: Do You Have What it Takes?
Register Now
About
About
Do you have what it takes to get you and your family through a natural disaster?
When disaster strikes, clean drinking water is often in high demand. A representative from the Watershed Ecology Center at USC-Upstate will help us make a plan for crisis readiness and put together an emergency kit of essentials.
For more information about Focus After 50 or this class, call 864-573-3921.
The Mary Black conference center is located in the lower level of the Hugh R. Black building on the hospital campus.
Share with Friends
Event Details
Event Details
Tuesday, September 17 2:00 pm - 3:00 pm
SMC-Mary Black Conference Center (Hugh R. Black building) 1650 Skylyn Drive
Spartanburg, SC 29307
Get Directions