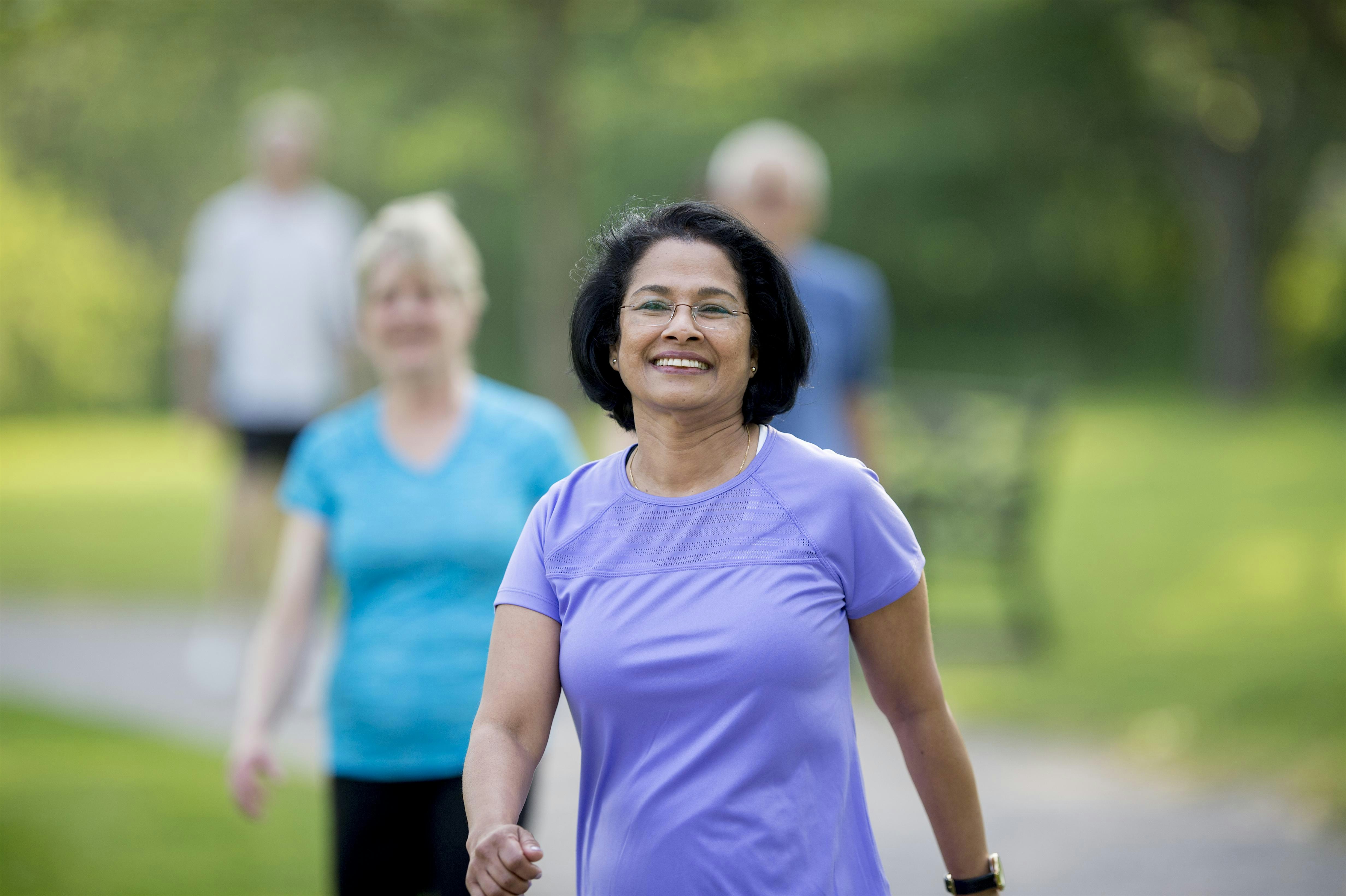 Spartanburg Regional Healthcare System - Senior Health & Wellness
Focus After 50: Let's Go for a Walk
Register Now
About
About
Walk, Bike or Play! You can do it all on the Mary Black Rail Trail
The Mary Black Foundation Rail Trail is the most popular walking and cycling trail in Spartanburg County, and one of the finest rails-to-trail projects to be found anywhere. The Mary Black Rail Trail is a 2-mile long trail just south of downtown. Bikes are available for rent from the B-Cycle station at the trailhead at Henry and Union streets. The Rail Trail also passes by the City's first dog park, the appropriately named Rail Tail.
Christy Barrett will share information about B-Cycle, the first bike-sharing system in the Southeast. The B-Cycle system allows people to rent bikes for a daily, monthly or annual fee from one of 4 different stations. If biking is not for you, come anyway then share the information with your family and friends!
After the presentation, we will take a group walk on the trail to see other features such as the dog park, the yoga pad and the Panthers Play60 course. Walk as little or as long as you want and at your own pace. The walking trail is wheelchair accessible.
For more information or to learn more about Focus After 50, please call (864) 573-3921.
Share with Friends
Event Details
Event Details
Monday, April 6 1:00 pm - 2:30 pm
Mary Black Rail Trail (parking area) 295 East Kennedy Street
Spartanburg, SC 29302
Get Directions