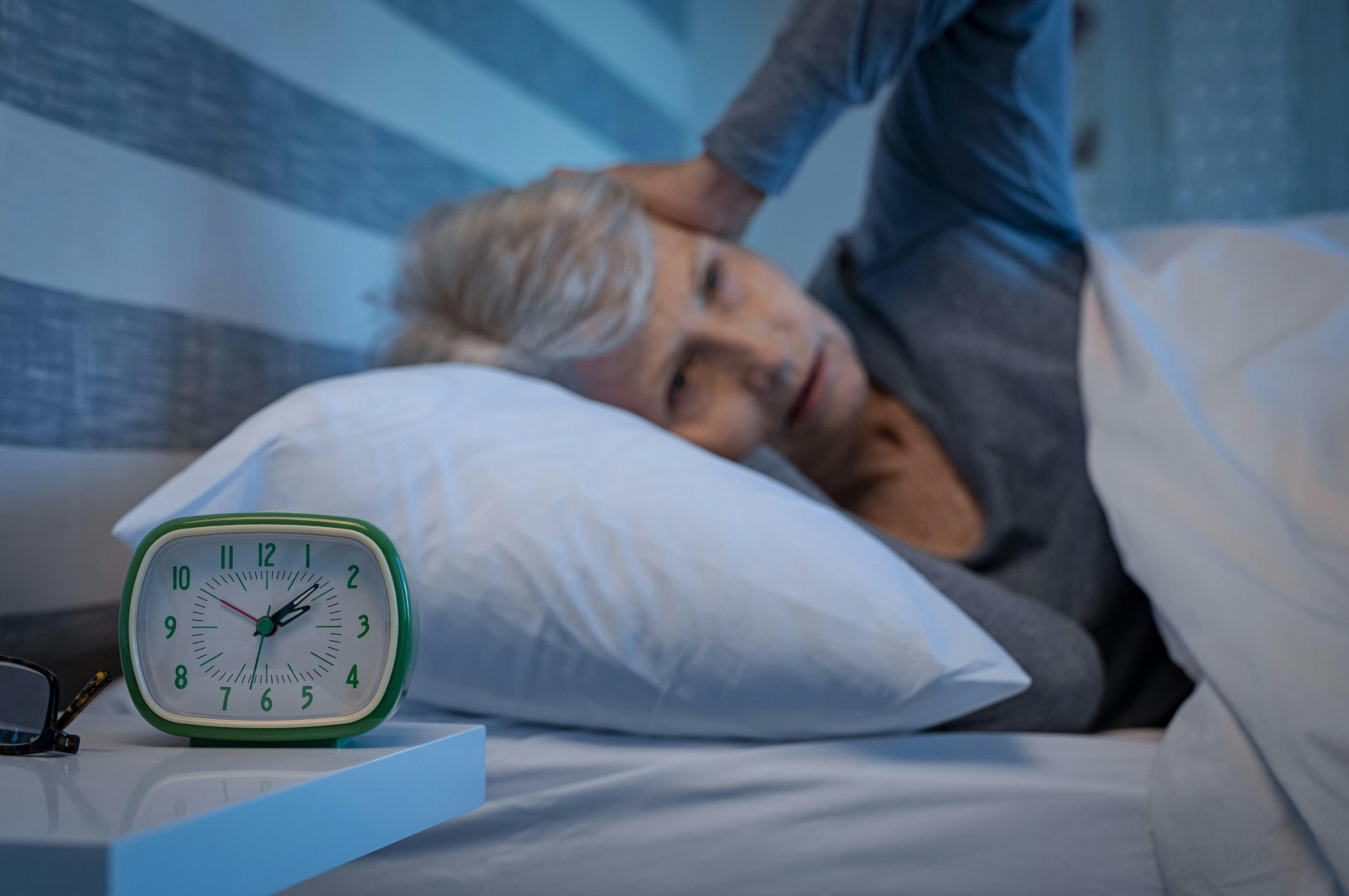 Spartanburg Regional Healthcare System - Senior Health & Wellness
Focus After 50: What's Keeping You Up at Night?
Register Now
About
About
Just like exercising and eating right, sleep is a key part of a healthy lifestyle.
If you suffer from a sleep disorder, it can have a lasting effect on your emotional and physical well-being. Insufficient sleep has been linked to a number of chronic diseases and conditions, including obesity, depression, diabetes and cardiovascular disease.
At this seminar, you will learn the signs and symptoms, ways to diagnose and treatment options for sleep disorders.
Call 864-573-3921 for more information about this seminar or the Focus After 50 program.
The Mary Black conference center is located on the lower level of the Hugh R. Black building located on the hospital campus.
Share with Friends
Event Details
Event Details
Wednesday, September 25 3:00 pm - 4:00 pm
SMC-Mary Black Conference Center (Hugh R. Black building) 1650 Skylyn Drive
Spartanburg, SC 29307
Get Directions