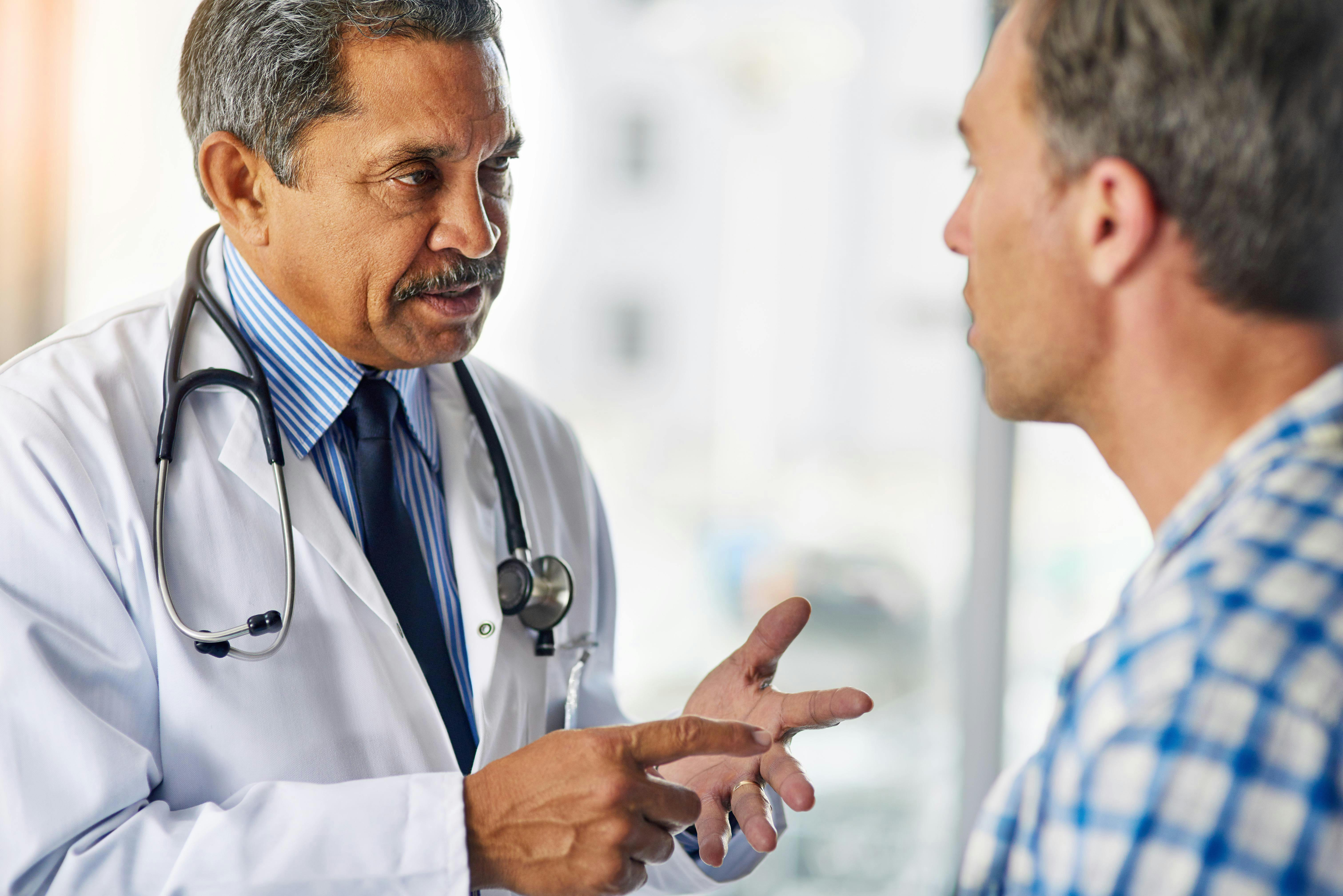 Spartanburg Regional Healthcare System
Free Skin Cancer Screenings
Register Now
About
About
Approximately 2 million people are diagnosed with skin cancer each year making it the most common form of cancer in the United States. It is also the easiest to cure if diagnosed and treated early.
Immediate Care Center - Pelham wants to help you take care of your skin with free skin cancer screenings.
Screenings are by appointment only.
Share with Friends
Event Details
Event Details
Saturday, August 10 8:30 am - 9:00 am
Immediate Care Center - Pelham 3611 Pelham Road
Greenville, SC 29615
Get Directions
Additional Dates
Additional Dates