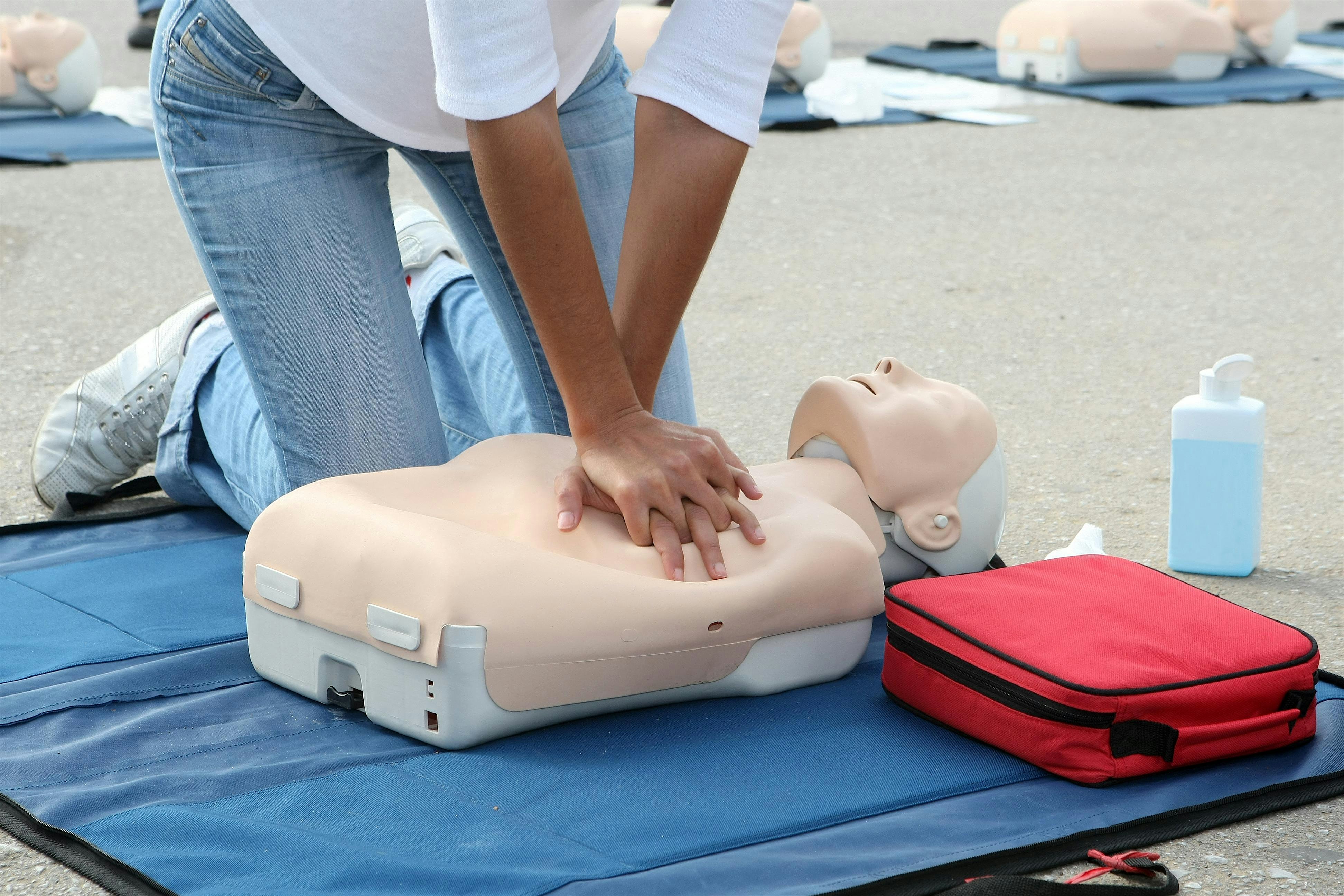 Spartanburg Regional Healthcare System - Heart Center
Hands-Only CPR Saturday
Registration Closed
About
About
Learn how to be a "Life Saver"
Be the difference for someone you love. In a cardiac arrest, every second counts. A cardiac arrest can happen anywhere, often while at home, at work or at play. And the victim could be someone you know and love. We believe anyone can learn the simple steps to save a life, and everyone should.
Hands-only CPR, which is also known as compression-only CPR, is probably better termed, "compression-only resuscitation" because it does not involve rescue breaths.
Free demonstration classes begin at 9 a.m. and continue until 4:30 p.m. near the food court entrance. Each participant will receive a free t-shirt (while supplies last). This event is recommended for anyone age 8 and over.
An AED (automated external defibrillator) will be awarded to the top 2 churches that brings in the most participants during the day (based on the percentage attendance per church membership).
Sponsors: Spartanburg Regional AHA Training Center and the Spartanburg Regional Foundation.
Share with Friends
Event Details
Event Details
Saturday, February 8 9:00 am - 4:30 pm
WestGate Mall 205 West Blackstock Road
Spartanburg, SC 29301
Get Directions