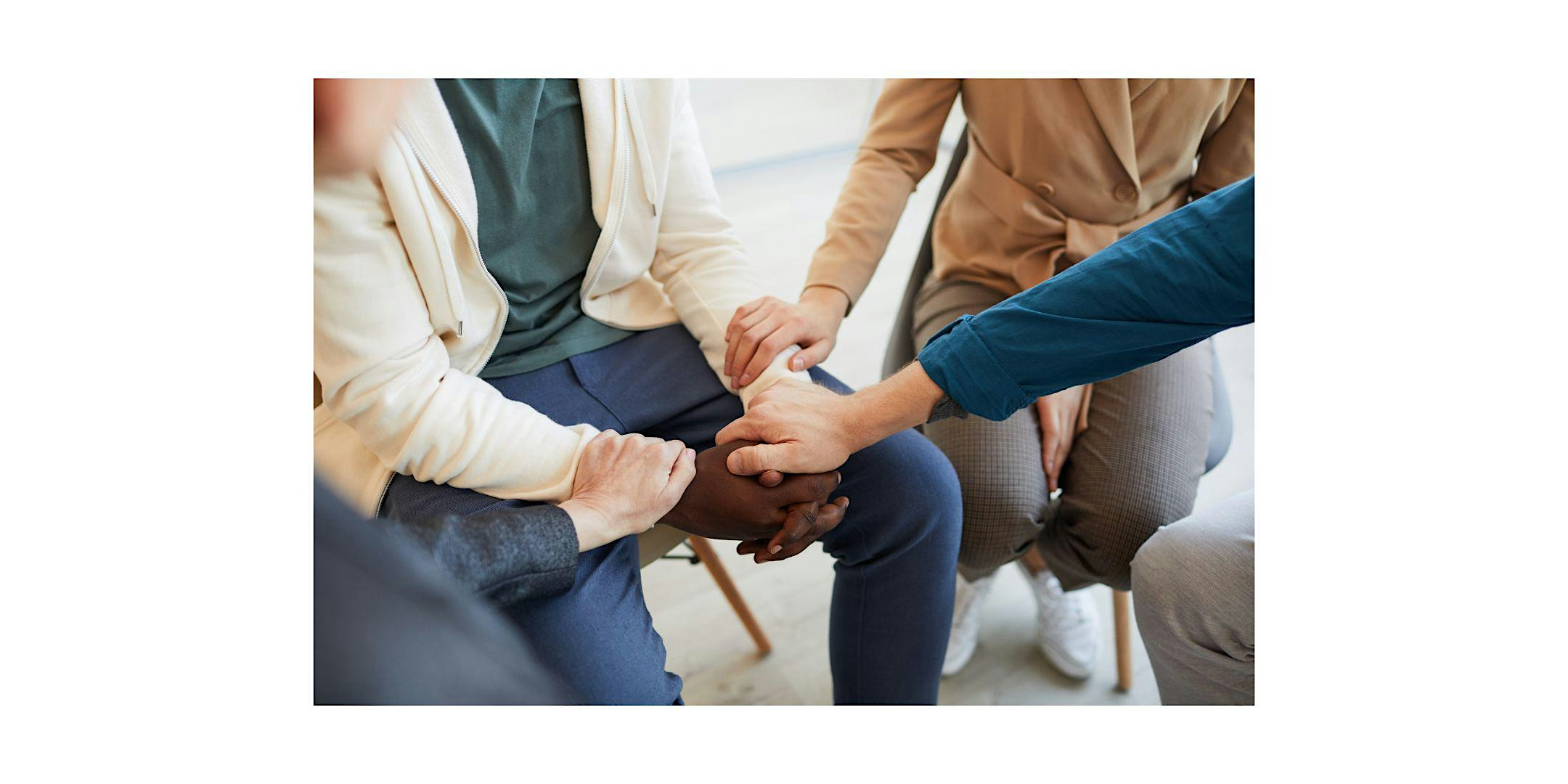 Gibbs Cancer Center
Healing Circle Support Group
Register Now
About
About
The Healing Circle Support Group was created to provide cancer survivors with support and healing.
Are you in need of a community that understands the experience of having cancer? Are you looking for a safe place to share your thoughts and feelings about cancer survivorship and your cancer journey? Do you desire a space where you can be heard, seen, and connected without judgement? Are you seeking a group of empathetic, compassionate, wise companions to support your healing?
If you answered "yes" to any of these questions, or you feel a gentle nudge in your mind, body, or spirit towards this offering, come join us
This group will be facilitated by Dr. Elizabeth Willingham, LPC/S, NCC, IHC, HTCP on the 2nd and 4th Monday of each month from 5:30 pm - 7:00 pm in the Purple Room.
Upcoming Dates: October 24, November 14, November 28, December 12
Elizabeth is a licensed professional counselor, integrative health coach, and certified energy medicine practitioner. She is the founder of GIFT Counseling Center for Wellness. She specializes in healing traumatic stress and enhancing mind-body wellness. She has a passion for cancer survivorship care and has worked with and been inspired by patients and families for the past 9 years.
This unique offering from the Survivorship Program is available to cancer survivors at no charge.
To register please contact us at 864-560-1812.
Masks Are Required
Share with Friends
Event Details
Event Details
Monday, December 12 5:30 pm - 7:00 pm
Gibbs Cancer Center & Research Institute - Spartanburg 380 Serpentine Drive
Spartanburg, SC 29303
Get Directions
Additional Dates
Additional Dates