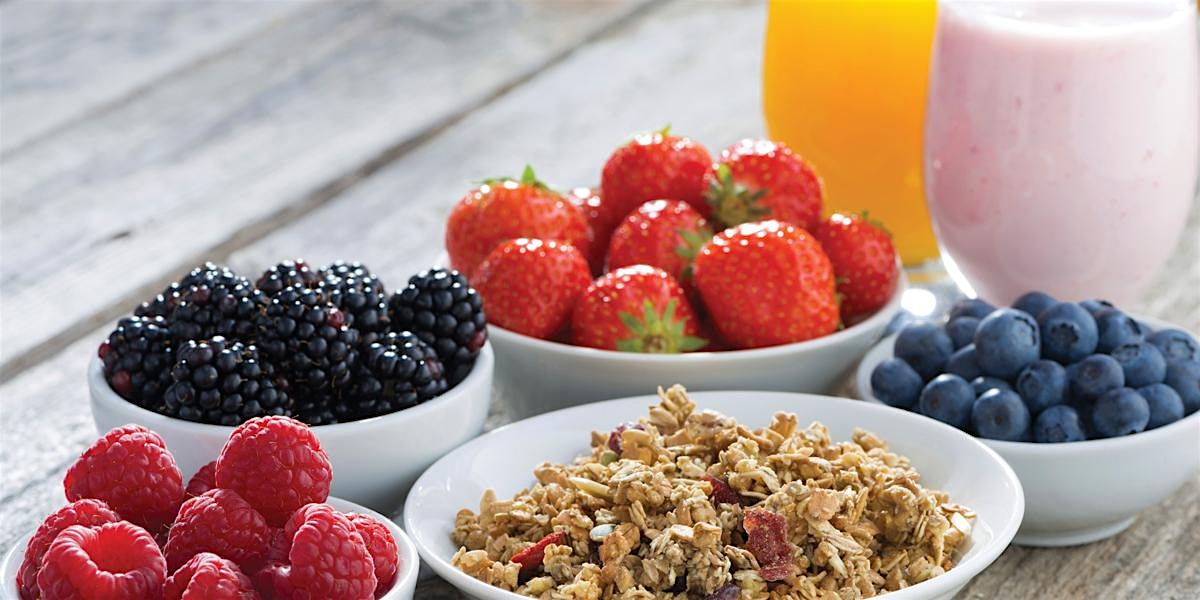 About
About
Gibbs Cancer Center (Spartanburg Regional Healthcare System) patients are invited to join us weekly and work towards being healthy and balanced.
Maintaining a healthy weight, consuming a nutrient rich diet, and engaging in regular physical activity after the completion of cancer treatment can be challenging. With the proper tools and support you can find your healthy balance while achieving your weight loss and physical activity goals!
Our Survivorship Program Coordinator will contact you after registering to confirm your participation in the program.
For more information, call 864-560-7618 or email SurvivorshipProgram@gibbscc.org .
Every 1st Monday of each month in the Bearden-Josey Center for Breast Health Purple Room at 5:30 pm
Every 2nd, 3rd, 4th, and 5th Monday of each month in the GibbsCancer Center Auditorium at 5:30 pm
Share with Friends
Event Details
Event Details
Monday, February 24 5:30 pm - 7:00 pm
Gibbs Cancer Center Auditorium/Bearden-Josey Center for Breast Health Purple Room 380 Serpentine Drive
Spartanburg, SC 29303
Get Directions
Additional Dates
Additional Dates