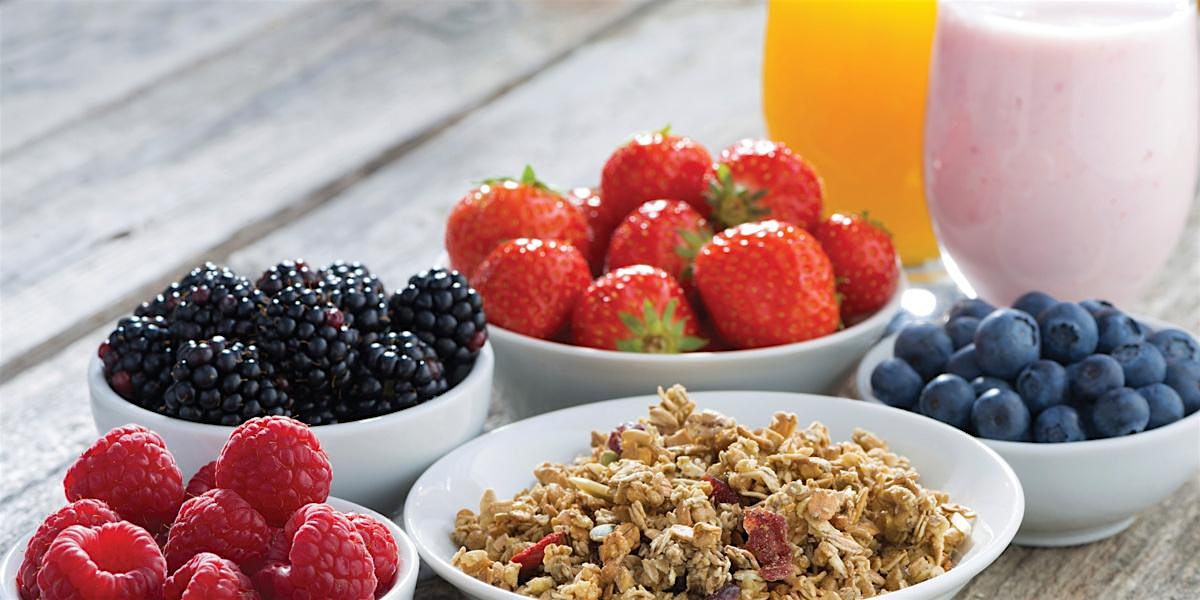 About
About
Gibbs Cancer Center (Pelham) patients are invited to join us weekly and work towards being healthy and balanced.
Maintaining a healthy weight, consuming a nutrient rich diet, and engaging in regular physical activity after the completion of cancer treatment can be challenging. With the proper tools and support you can find your healthy balance while achieving your weight loss and physical activity goals!
Register to be contacted by our Survivorship Program Coordinator to discuss your participation in the program.
For more information, call 864-560-7618.
Every 1st, 2nd, and 3rd Tuesday of each month in the Gibbs Cancer Center Auditorium A (Ground floor) at 5:30 pm
Every 4th Tuesday of each month in the Gibbs Cancer Center Demo Kitchen (2nd Floor) at 5:30 pm
Share with Friends
Event Details
Event Details
Tuesday, May 5 5:30 pm - 7:00 pm
Gibbs at Pelham 250 Westmoreland Road
Greer, SC 29651
Get Directions