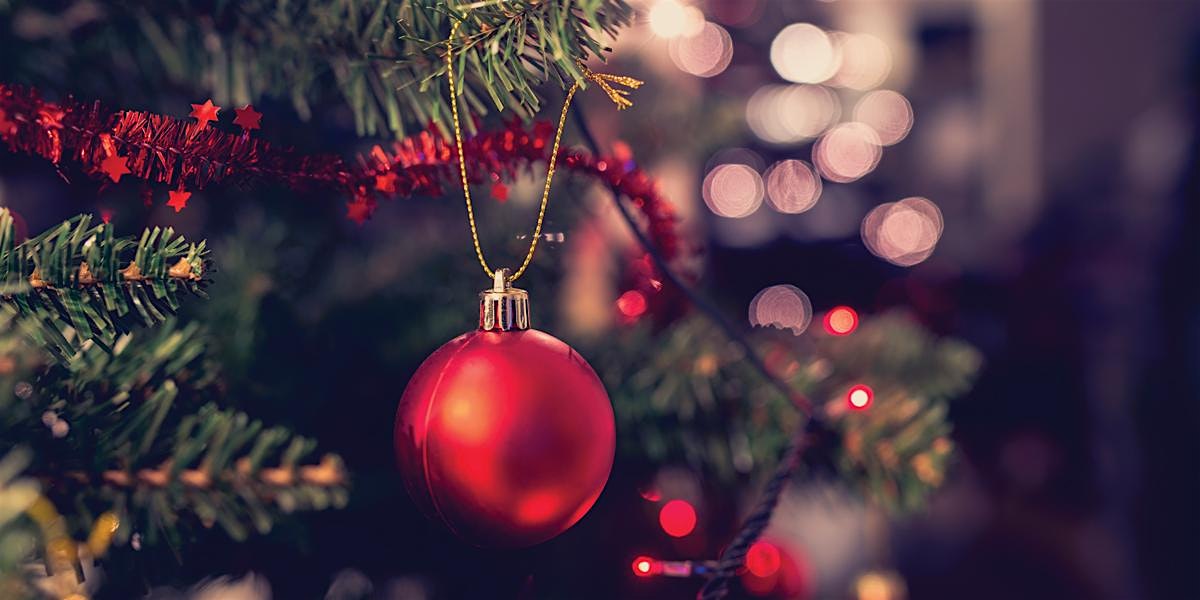 Spartanburg Regional Healthcare System - Heart Center
Heart Matters - Online Support Group
Opening Soon
About
About
A support group for women with or at risk for heart disease.
This Month: Join us for Virtual Bingo (there might be prizes!) and to catch up with friends old and new. Since it's almost Christmas, we invite you to wear your favorite holiday attire as we enjoy a festive online gathering.
We look forward to catching up with all of you!
Heart Matters is a monthly support group for women who have experienced a cardiovascular event such as a heart attack or stroke, had surgery related to the heart or are at-risk for heart disease. We are here to provide education, encouragement and connect you with other women who have experienced something similar.
As women, sometimes we feel that we must do everything for everyone. It can be hard to set aside time to care for ourselves but it is vital that we do so. Virtually connecting with others can be as fulfilling as meeting in-person so if you need support, we hope you will join us!
For more information, contact Lori Boyd at (864) 560-8185 or Ltboyd@srhs.com
Share with Friends
Event Details
Event Details
Wednesday, December 16 2:00 pm - 3:00 pm
Online Event Online events are hosted in Microsoft Teams. You will receive an email with a link to join prior to the scheduled date and time.