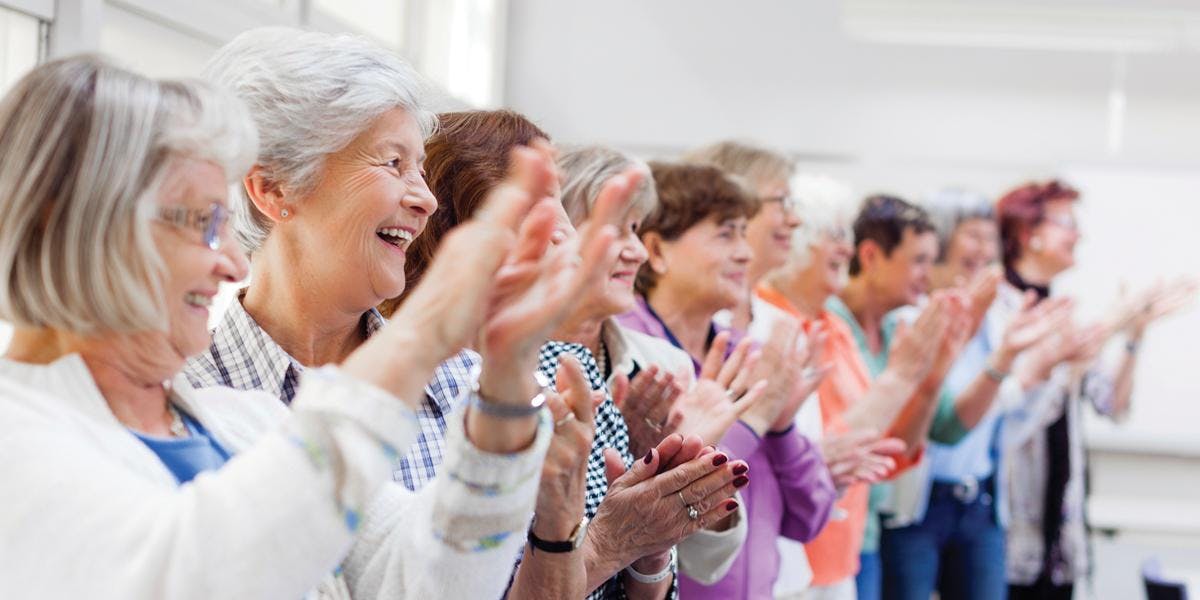 Spartanburg Regional Healthcare System - Heart Center
Heart Matters Support Group
Register Now
About
About
Heart Matters is open to women with or at risk for heart disease. Join us monthly for lunch, support, education, and fellowship.
Heart Matters meets monthly, September through June (no meetings in July and August) in the William L. Arthur Center at First Presbyterian Church. A delicious, healthful lunch is provided with speakers or activities at each meeting. This is an encouraging, supportive group and we would love to have you join us! For more information, contact Lori Boyd at (864) 560-8185 or Ltboyd@srhs.com
The December meeting features Christina Fuller-Gregory from Spark Space, Spartanburg County Public Libraries' makerspace! Makerspaces are creative, Do-it-yourself (DIY) spaces where people come together to tinker, create, design, build, and experiment.
The Spark Space offers opportunities for hands-on learning for patrons ages 12 and older by providing access to emerging technology, tools, craft materials and more.
Share with Friends
Event Details
Event Details
Wednesday, December 18 11:30 am - 1:00 pm
William L. Arthur Center at First Presbyterian Church 410 East Kennedy Street
Spartanburg, SC 29302
Get Directions