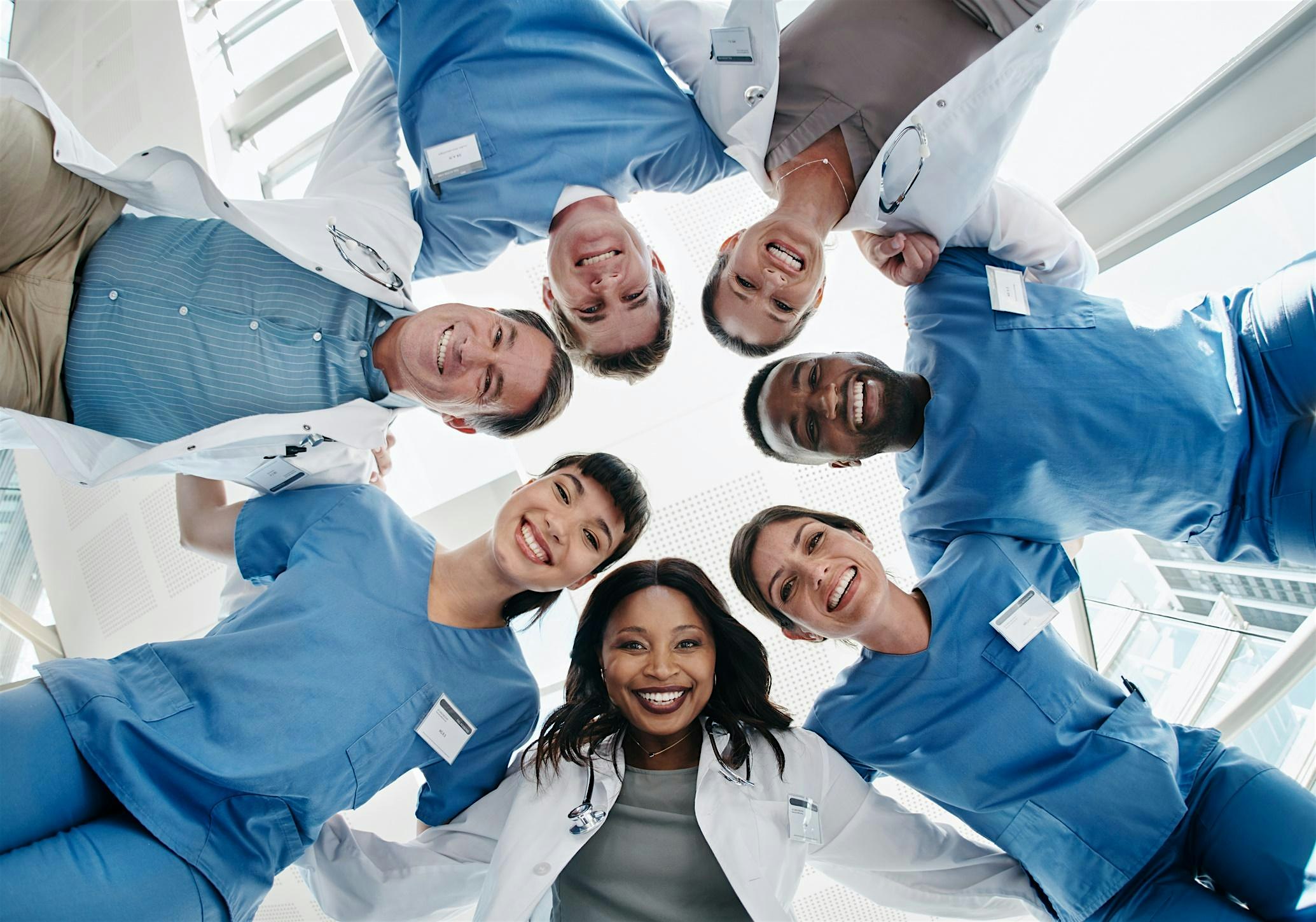 Spartanburg Regional Healthcare System
Hiring Event - Spartanburg Community College Union County Campus
Register Now
About
About
Join us for an in-person hiring event to discuss your future career with Spartanburg Regional Healthcare System
At this event, you will meet our hiring leaders and have the opportunity to speak about various employment opportunities. Spartanburg Regional Healthcare System is hiring for all Union locations including Union Medical Center, Union Medical Group of the Carolinas and Ellen Sagar Nursing Center and we want to talk to you!
Bring multiple copies of your updated resume. On-the-spot contingent offers are possible.
Sign-On Bonuses and Shift Differential Pay Offered for Eligible Positions.
Union Medical Center:
Registered Nurse*
CT Scan Tech*
PCA
Companion
Phlebotomy
EVS / Housekeeping*
Cook
Nutrition Assistant
UMC Center for Family Medicine
UMC Center for OB/GYN
UMC Pediatrics
Ellen Sagar Nursing Center:
Registered Nurse Supervisor*
LPN*
Certified Nurse Assistant*
Physical Therapy*
Occupational Therapy*
Speech Pathology
Social Services
Activities Assistant
Cosmetology
EVS / Housekeeping*
Cook
Food Services / Dietary
Join us at the Spartanburg Community College Union County Campus to chat directly with Hiring Leaders from each facility for the opportunity to join our team!
RSVP to schedule your interview and learn why we love working for our non-profit healthcare organization!
_________________________________
About Us:We invite you to apply if you are seeking an opportunity to make a difference! Our long-tenured team members are hardworking, supportive, compassionate with excellent technical skills. We enjoy partnering with patients and their families to impact care in our community. Keep scrolling if you are interested in learning more about us and how to apply!
Who We Are:Spartanburg Regional Healthcare System (SRHS) is a 6-hospital non-profit healthcare system located in the Upstate of SC – 3 hours from Atlanta, GA and Charleston, SC, and 2 hours from Charlotte, NC. We are a teaching organization with a Level 1 Trauma designation and have a Bariatric Center of Excellence, Stroke Certification, Chest Pain Accreditation, Heart Failure Accreditation, and CARF Accreditation. We've been a partner with the community for 100 years and have earned a reputation for technological excellence. Learn more here: https://www.spartanburgregional.com/
Share with Friends
Event Details
Event Details
Wednesday, October 5 3:00 pm - 6:00 pm
SCC Union County Campus 1401 Furman L Fendley Highway
Union, SC 29379
Get Directions