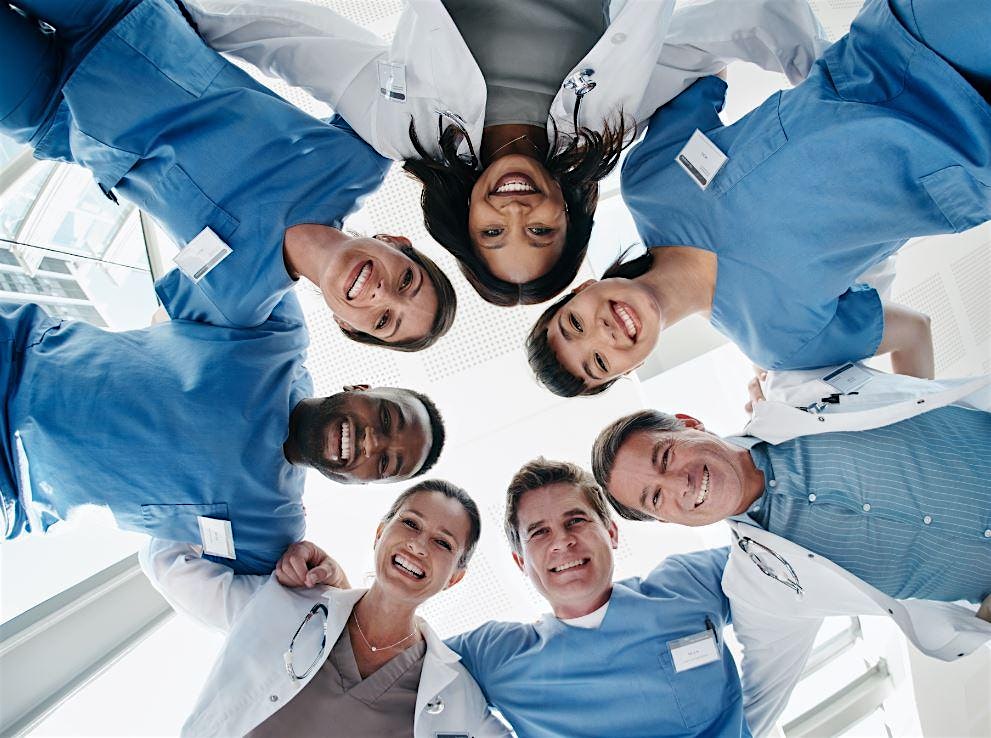 Spartanburg Regional Healthcare System
Hiring Event - T.K. Gregg Community Center
Register Now
About
About
Spartanburg Regional Healthcare System is hosting a hiring event and we want to speak with you!
At this event, you will meet our recruiters and have the opportunity to speak about various employment opportunities. Spartanburg Regional Healthcare System is hiring for our Spartanburg main campus, Pelham Medical Center, Cherokee Medical Center, Ellen Sagar Nursing Center and the Mary Black campus.
No appointment is necessary. Bring multiple copies of your updated resume. On-the-spot contingent offers are possible.
Some positions we are hiring for:
Registered Nurses
CT Scan Technicians
MRI Technicians
Radiology Technicians
Nuclear Medicine Techs
Sonographers
Respiratory Therapists
Physical Therapists
Occupational Therapists
Speech Language Pathologists
Athletic Trainers
EMTs & Paramedics
EVS & Food Services
For entrance into the event, we ask that you complete only two steps.
1. Step One: Complete this Eventbrite RSVP
2. Step Two: Submit your application by Wednesday, October 5, 2022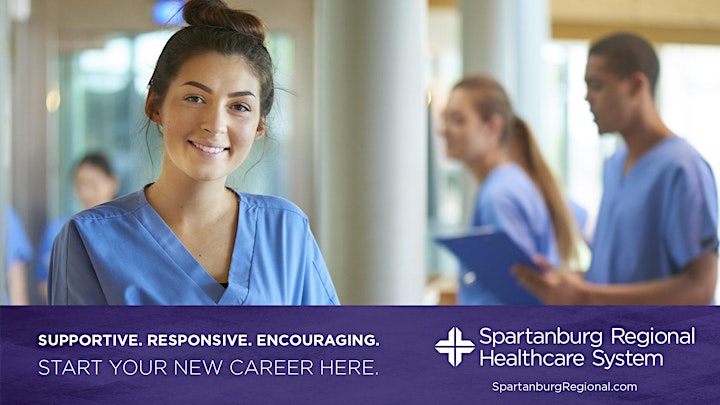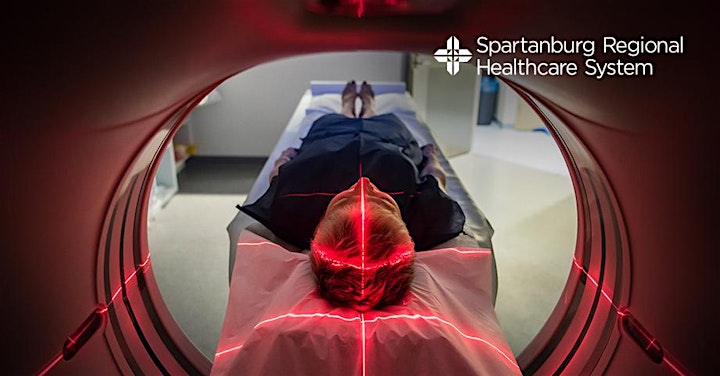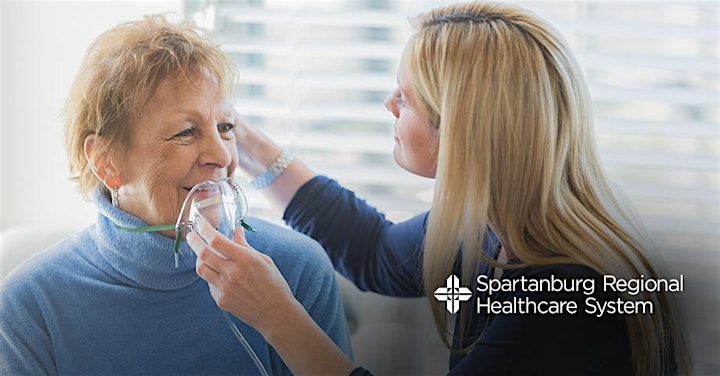 Share with Friends
Event Details
Event Details
Thursday, October 6 3:00 pm - 6:00 pm
Dr. T. K. Gregg Community Center 650 Howard Street
Spartanburg, SC 29303
Get Directions