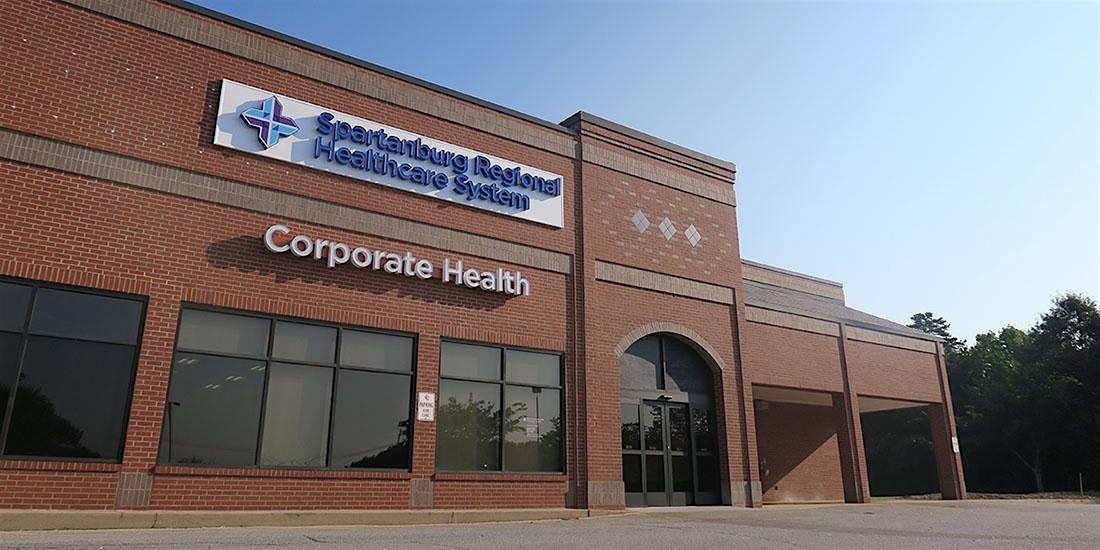 Spartanburg Regional Healthcare System
Inside Corporate Health
Opening Soon
About
About
Deep dive into Spartanburg Regional's injury prevention program and essential function testing
Join Brent Webber with Spartanburg Regional Corporate Health's Industrial Rehabilitation and Injury Prevention department as he dives into our Injury Prevention Program that is brought on-site into employers' workplaces. Brent will share the benefits and outcomes of these programs.
He will also discuss our essential function testing service which is often coupled with injury prevention programs.
While we hope to take questions at the end of the session, you are welcome to e-mail any questions you have in advance to Abby Russell, Corporate Relations Manager arussell@srhs.com
Share with Friends
Event Details
Event Details
Thursday, February 18 10:00 am - 11:00 am
Online Event Online events are hosted in Microsoft Teams. You will receive an email with a link to join prior to the scheduled date and time.