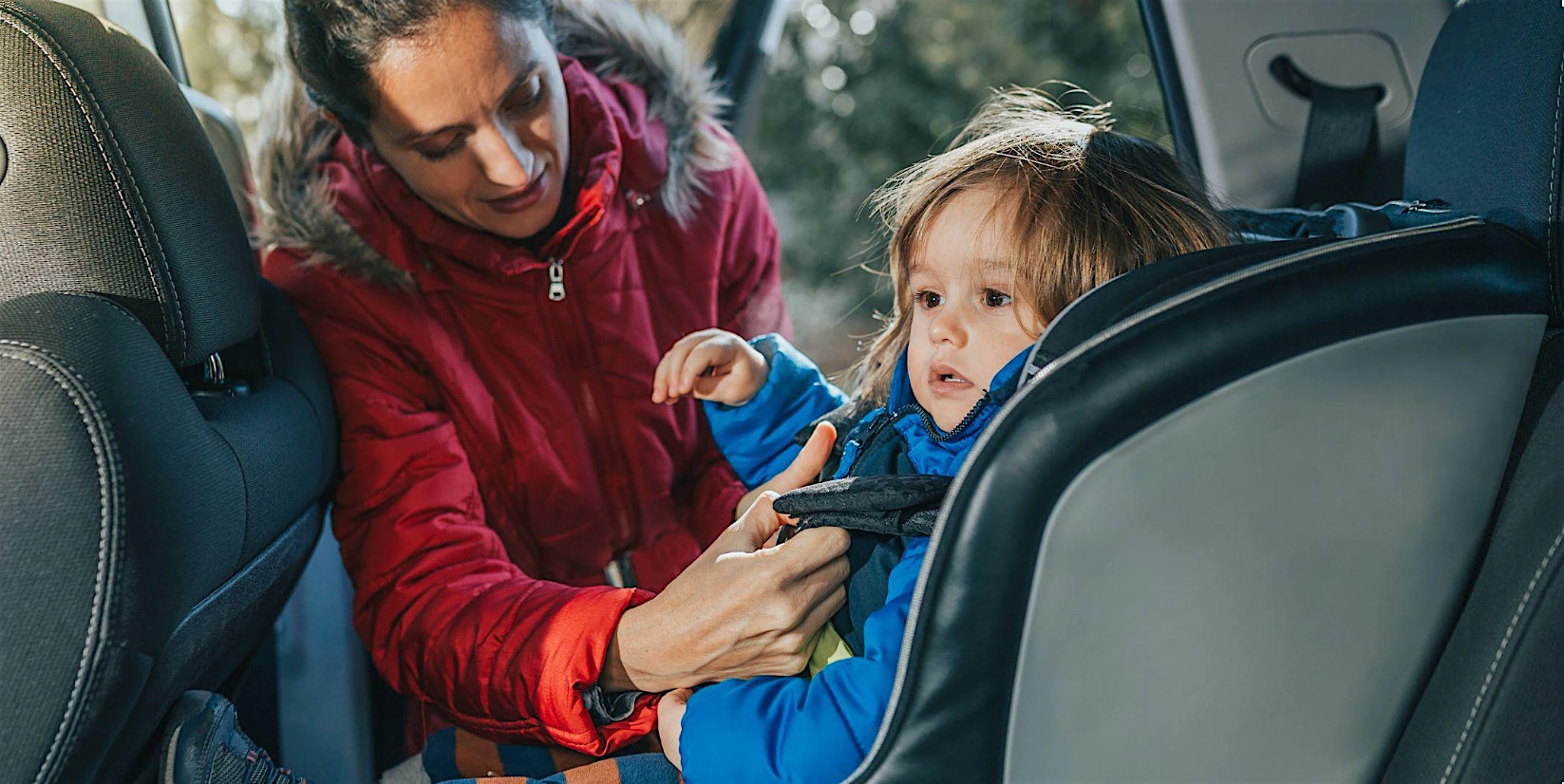 Spartanburg Regional Healthcare System - Children's Health
Just the Ticket: Child Passenger Safety
Register Now
About
About
In this class you will learn proper child passenger safety.
During this comprehensive course, offered by Spartanburg Medical Center and Safe Kids of the Piedmont, you will learn about South Carolina's child passenger safety laws, the safest way to secure your child in a vehicle, proper car seat installation, when to update or replace your child's car seat and other safety tips to help keep your child safe on the road.
Attendees who have violations of the child passenger occupant law on their records can receive a certificate of completion as proof of participation. This class is only offered once for child passenger occupant violations.
Share with Friends
Event Details
Event Details
Monday, November 20 4:00 pm - 5:00 pm
Online Event Online events are hosted in Microsoft Teams. You will receive an email with a link to join prior to the scheduled date and time.
Additional Dates
Additional Dates