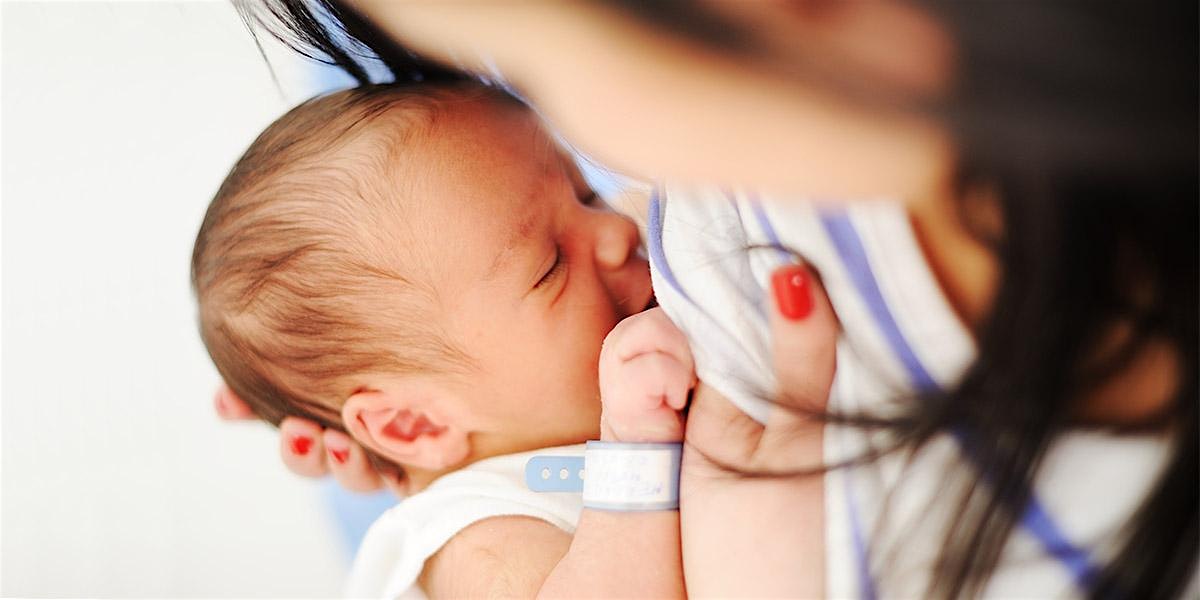 Spartanburg Regional Healthcare System - Maternity Services
Lactancia Materna Preparada - Clase en línea
Register Now
About
About
Esta clase de lactancia materna en línea es una introducción detallada que incluye los beneficios de la lactancia materna para la mamá y su
En esta clase, aprenderá acerca de la producción de leche, señales de alimentación, técnicas de enganche, almacenamiento de leche y consejos para resolver problemas para una lactancia exitosa. Esta clase es impartida por una consultora certificada en lactancia (IBCLC).
Share with Friends
Event Details
Event Details
Thursday, September 30 6:00 pm - 8:30 pm
Online Event Online events are hosted in Microsoft Teams. You will receive an email with a link to join prior to the scheduled date and time.