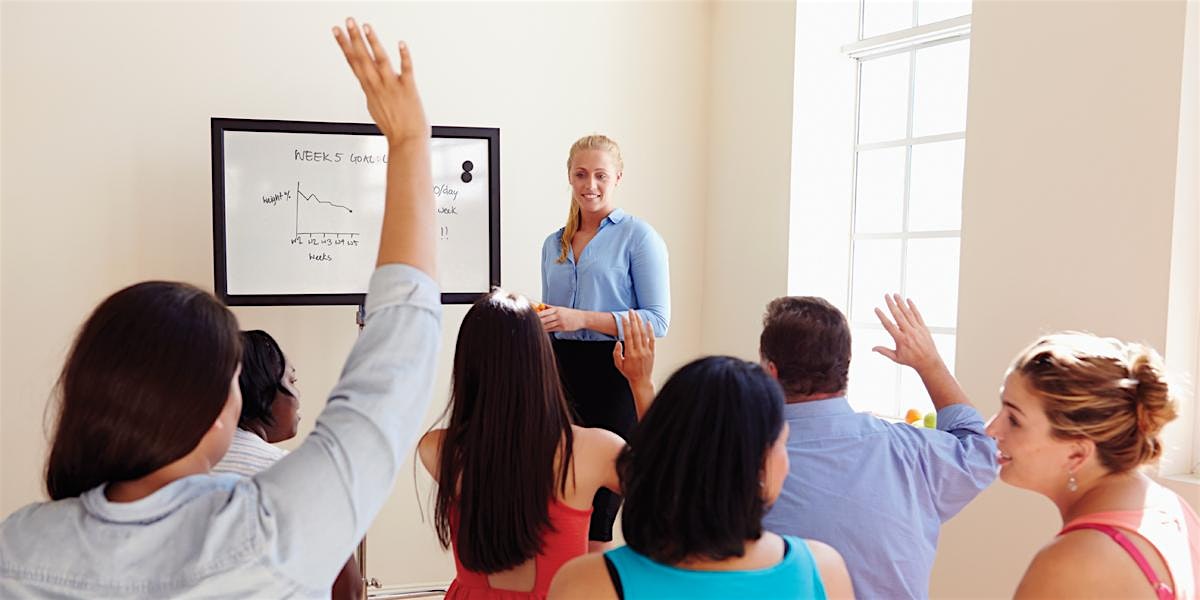 Spartanburg Regional Healthcare System - Healthcare Continuing Education
Legal Aspects of Nursing Documentation
Register Now
About
About
This program examines patient documentation and provides insight to ensure your documentation is legally defensible.
Please click here for a copy of the Legal Aspects of Nursing Documentation Brochure
Corporate Education presents:
Legal Aspects of Nursing Documentation - How Well Would Your Documentation Hold Up in Court?
•Lawsuit Trends
•Common Pitfalls of Documentation
•Anatomy of a Nurses Note
•Documenting Nursing Interventions
•Charting Difficult Situations and Conversations
•Legal Perils of Specific Documentation Methods
PROGRAM DESCRIPTION:
This one-day program comprehensively examines the perils of patient documentation and provides very specific insight on how to ensure that your documentation is legally defensible. Actual case studies will be discussed and carefully analyzed. This program is a must for healthcare providers who document in the medical record.
LEARNING OUTCOMES:
Upon completion of this program, the participant will have increased knowledge on the legal aspects of patient documentation.
Presenter:
Pam Collins, MSN, CMSRN, RN-BC
March 13, 2020 (Friday) 7:30 am – 4:00 pm
Registration: 7:30 am and Program: 8:00 am
Location: Heart Center Auditorium, 380 Serpentine Dr, Spartanburg, SC 29303
Registration: Fee includes on-line handout materials, lunch, refreshments and certificate of attendance. No refunds but substitutions are accepted. Limited to 75 Attendees.
$75.00
$60.00 SRHS associates
$40.00 Retired Nurses and FT Undergraduate Students (with ID)
$25.00 Additional fee after March 6, 2020
Share with Friends
Event Details
Event Details
Friday, March 13 7:30 am - 4:00 pm
Spartanburg Regional Heart Center 380 Serpentine Drive
Spartanburg, SC 29303
Get Directions