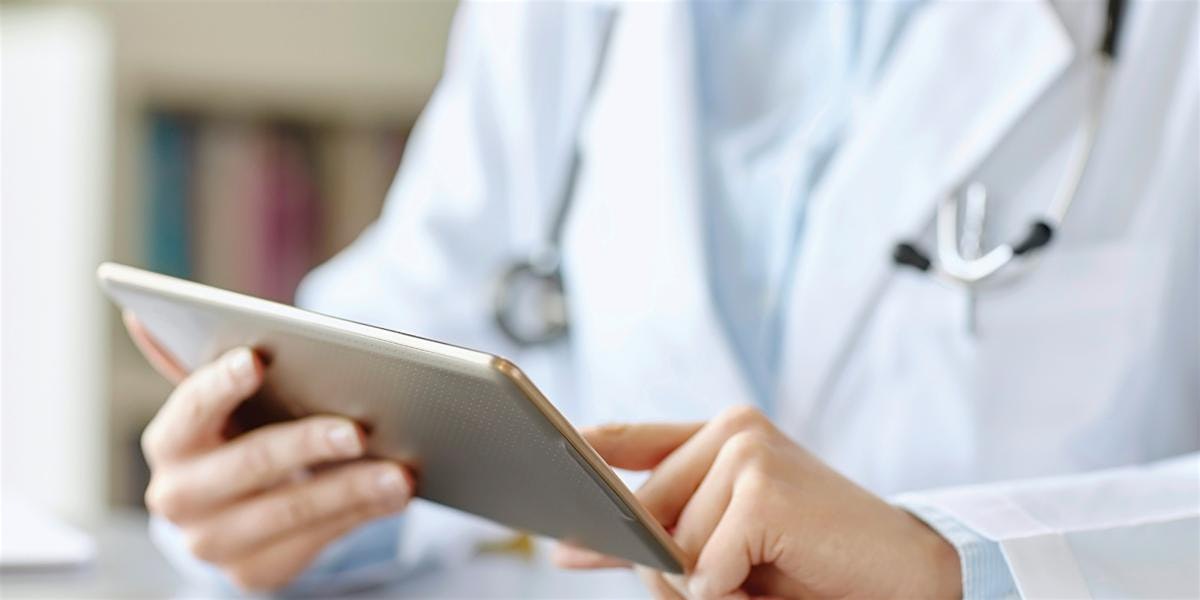 Spartanburg Regional Healthcare System - Healthcare Continuing Education
Legal Aspects of Nursing Documentation
Register Now
About
About
How well would your documentation hold up in court?
Pam Collins, MSN, CMSRN, NPD-BC , service line educator for Atrium Healthcare System and self-employed legal consultant, will be the presenter.
Webinar topics include:
I. Medical-Malpractice Lawsuits• Trends • Common Sources
II. Effective Documentation• Chain of Command • High Risks Situations and Conversations • Patient Education• Discharge Instructions • Informed Consent • Provider Notification• Hand-off Communications • Words to Use/Avoid
III. Documentation Methods• Narrative • Charting by Exception • Flowsheets • Pros/Cons of Electronic Medical Record
Handouts and class information will be emailed one week prior to the program date.
Share with Friends
Event Details
Event Details
Monday, June 21 8:30 am - 3:00 pm
Online Event Online events are hosted in Microsoft Teams. You will receive an email with a link to join prior to the scheduled date and time.