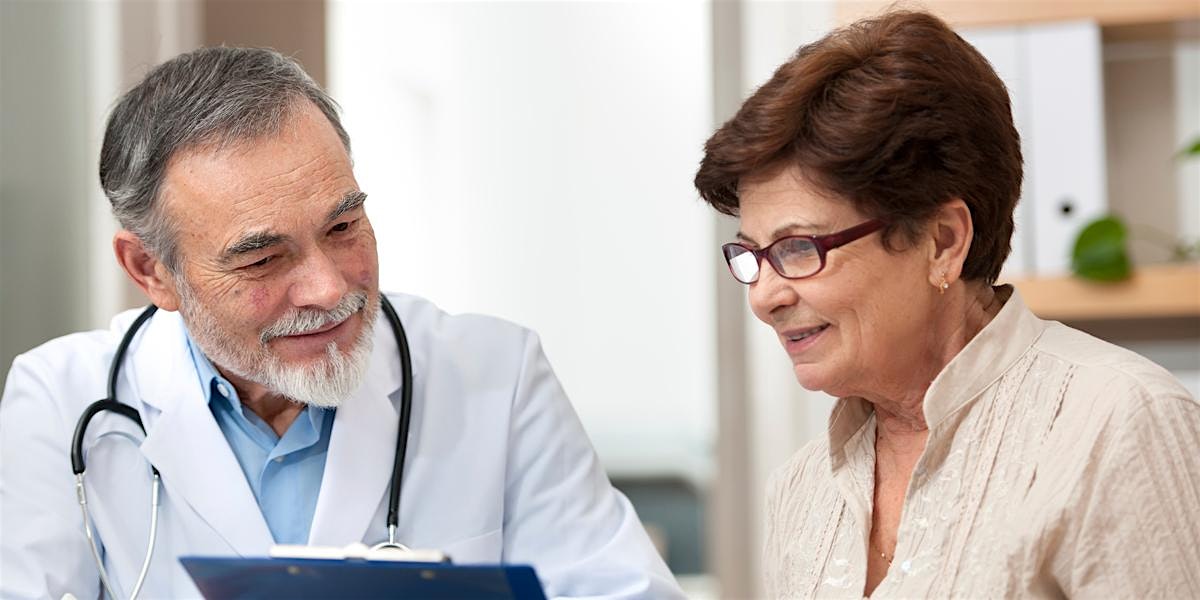 Spartanburg Regional Healthcare System - Support Groups
Let's Talk About Advance Care Planning - Interactive Workshop
Register Now
About
About
Give the gift to the people who matter most, about what matters most to you.
This virtual help session offers guidance on how to create a plan for your own health care. Our certified advance care plan (ACP) facilitators will answer your tough questions. We will break down the South Carolina Health Care Power of Attorney and help you to complete it.
If you become seriously ill, the people closest to you will be forced to make difficult, but important decisions--sometimes between life and death. Having a plan in place will give your loved ones the confidence they need to speak for you.
If you'd like to hear the discussion, but can't make one of the live sessions, please register and you'll receive the recording for playback.
These events are hosted virtually through Microsoft Teams. You will receive a link to join email prior to the event.
Share with Friends
Event Details
Event Details
Friday, March 19 12:00 pm - 1:00 pm
Online Event Online events are hosted in Microsoft Teams. You will receive an email with a link to join prior to the scheduled date and time.