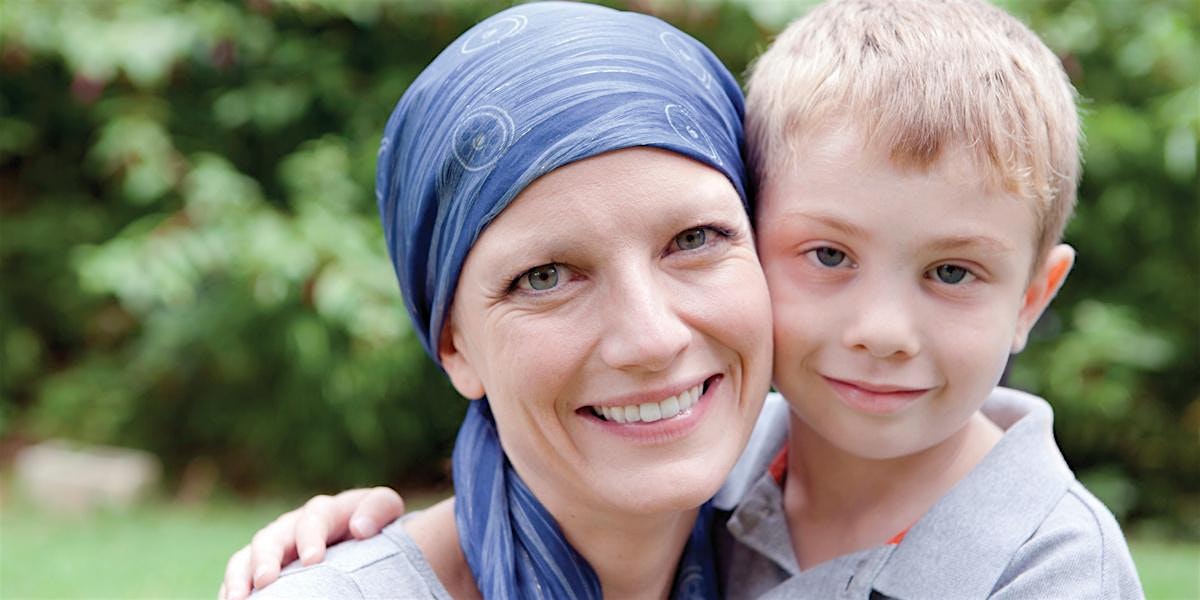 Pelham Medical Center
Living Life After a Cancer Diagnosis
Register Now
About
About
Learn about the resources available to cancer survivors from Gibbs Cancer Center and Research Institute.
A person is considered a cancer survivor from the moment they are diagnosed with the disease. The cancer survivorship program at Gibbs Cancer Center offers resources to help survivors as they focus on health and wellness during and after treatment.
Learn more from Stacey Williams, the survivorship program coordinator at Gibbs, during this presentation.
This event is hosted in Microsoft Teams. A link will be sent to you one day before the live presentation. Please contact Lindsay Lewis at LLewis@srhs.com with any questions.
If you'd like to hear the discussion, but can't make the live session, please register and you'll receive the recording for playback.
Share with Friends
Event Details
Event Details
Wednesday, August 4 12:00 pm - 1:00 pm
Online Event Online events are hosted in Microsoft Teams. You will receive an email with a link to join prior to the scheduled date and time.