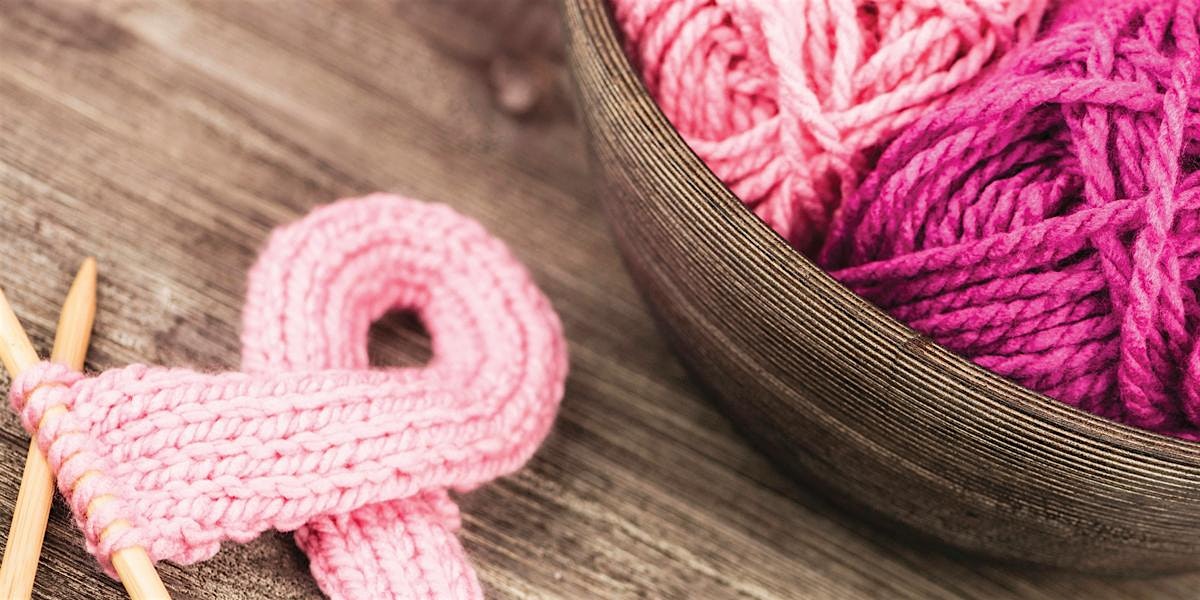 About
About
October is recognized as Breast Cancer Awareness month.
This virtual event is meant to inspire and encourage women to get their breast cancer screenings by hearing the testimonies of breast cancer survivors.
Dr. Amanda Hathaway, MD, at Gibbs Cancer Center and Research Institute will discuss breast health and the importance of screenings. In addition, Melissa Hedlund, an oncology dietician, will share how diet is essential for lowering your cancer risk.
Two days before the online event, an email will be sent to you with a link to join at the scheduled date and time.
Share with Friends
Event Details
Event Details
Tuesday, October 12 12:00 pm - 1:00 pm
Online Event Online events are hosted in Microsoft Teams. You will receive an email with a link to join prior to the scheduled date and time.