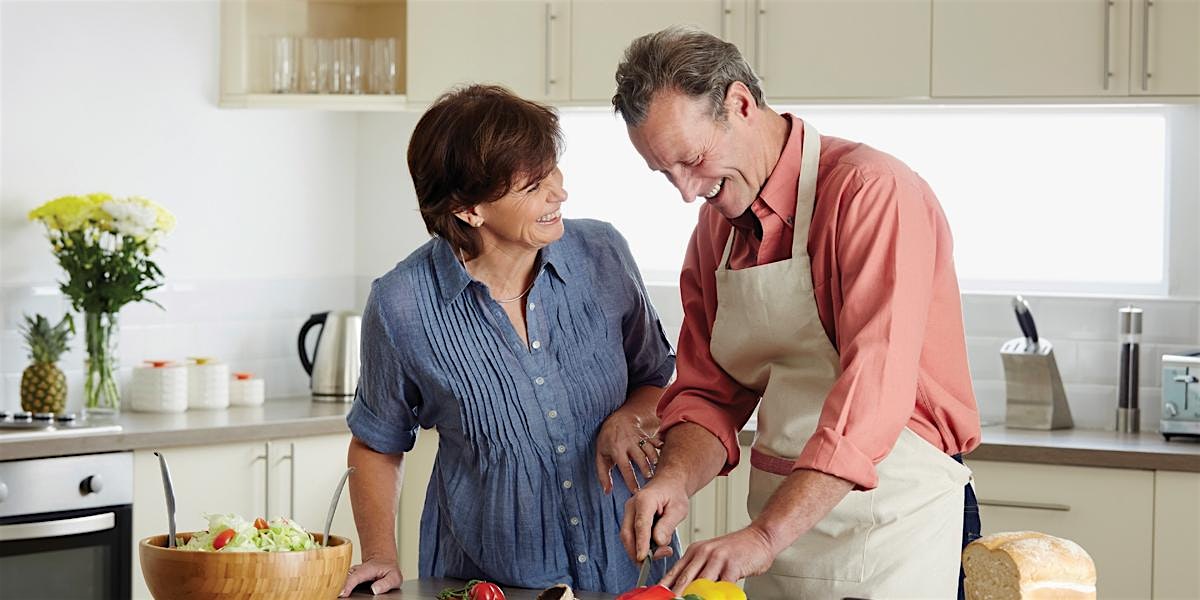 Spartanburg Regional Healthcare System - Heart Center
National Soy Foods Month Cook-A-Long
Registration Closed
About
About
Celebrate National Soy Foods Month by virtually cooking lunch alongside us while learning the benefits of whole soy foods.
Research and manufacturing of soy-based products has come a long way in the last few decades all while continuing to evolve. Join Lori Boyd, RN and Kerri Stewart, RD from the Heart Resource Center to us help dispel fact versus fiction about soy.
Morgan Arnold from Foods Services at Pelham Medical Center will lead us in a delicious lunchtime cook-a-long featuring soy foods. Ingredient and equipment lists will be emailed one week in advance, so be sure to reserve your spot early!
This event will be recorded for future reference. By registering for this event, you agree to be recorded.
Share with Friends
Event Details
Event Details
Wednesday, April 14 10:30 am - 12:00 pm
Online Event Online events are hosted in Microsoft Teams. You will receive an email with a link to join prior to the scheduled date and time.