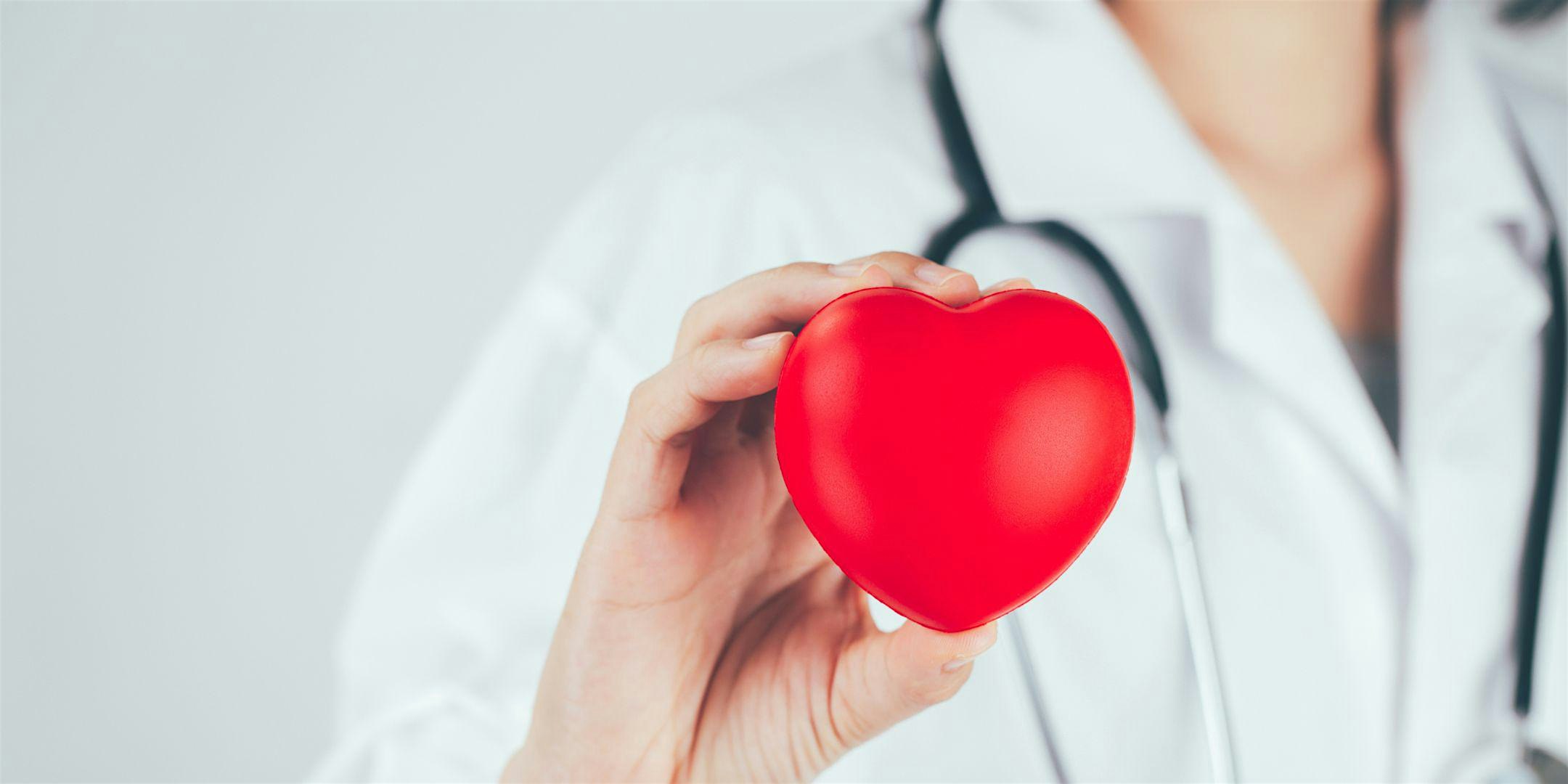 Pelham Medical Center
A New Model of Heart Care
Register Now
About
About
A new community-based health approach offers follow up care in the home for patients diagnosed with heart failure.
If you are living with heart failure, education and special medical attention can keep you out of the hospital and help you live a more healthy, active life.
Spartanburg Regional's Heart Failure Clinic (HFC) provides heart failure disease management designed to improve quality of life. The HFC is comprised of nurse practitioners and registered nurses who partner with your cardiologist, primary care physicians and other healthcare providers to develop a plan of care to help you accomplish medical and personal goals.
The HFC recently launched its first Mobile Integrated Health-Community Paramedic (MIH-CP) program this past October where a community paramedic works in conjunction with the three Heart Failure Clinics in Spartanburg, Greer and Gaffney to enhance access to healthcare using virtual technology in the comfort of the patient's home.
Patients and loved ones are invited to join us and hear Heart Failure Clinic team members and a community paramedic share complete information about the program, eligibility requirements and all of the treatment options available to those diagnosed with congestive heart failure.
Share with Friends
Event Details
Event Details
Tuesday, February 21 12:00 pm - 1:00 pm
Gibbs Cancer Center & Research Institute - Pelham 2759 South Carolina 14
Conference rooms A&B, First floor
Greer, SC 29650
Get Directions