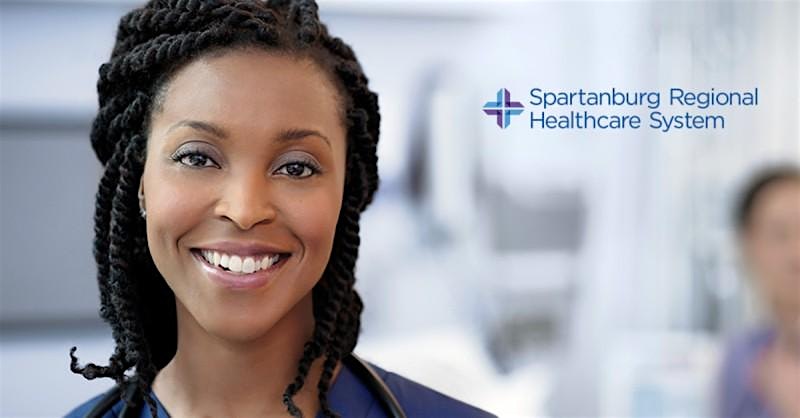 Spartanburg Regional Healthcare System
Now Hiring Experienced and New Graduate Registered Nurses!
Registration Closed
About
About
Spartanburg Regional Healthcare System is coming to Georgia! On-site Interview and possible sign-on & knowledge bonuses.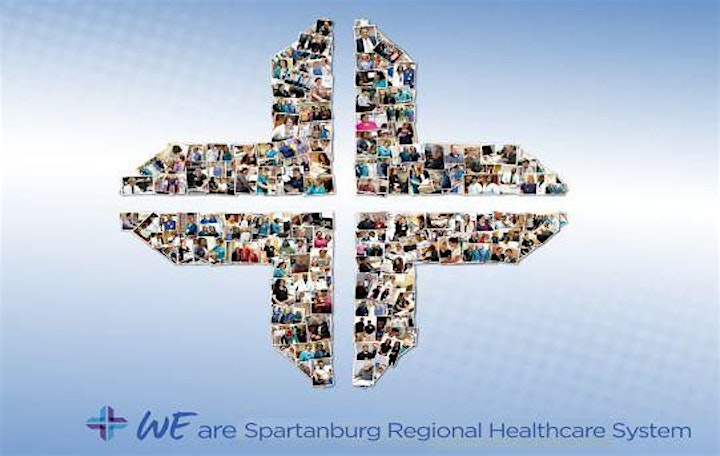 SRHS is a Level 1 Trauma Center with great job opportunities for experienced and new graduate RNs. Our teaching facility is thriving with the latest and greatest aspects of healthcare. We are a great place to learn and grow in your nursing career!
SRHS Senior Nurse Recruiters will be interviewing RNs at the Fairfield Inn and Suites by Marriott 2631-A North Columbia St. Milledgeville, GA 31061 for the following locations:
Spartanburg Regional Healthcare System, Spartanburg, SC 29303 US**
SMC- Mary Black Campus, Spartanburg, SC 29302 US**
Pelham Medical Center, Greer, SC 29650 US**
Cherokee Medical Center, Gaffney, SC 29340 US**
Union Medical Center, Union, SC 29379 US
Registered Nurse job opportunities are available in ALL units. Superb nurse residency program for all new graduate RNs! Experienced, Senior Student Nurse AND New Graduate nurses are encouraged to interview.
Healthcare benefits begin the first day of the month following your start date - No 90-day waiting period
PTO begins on your FIRST day of employment
Possible sign on bonuses *** referral bonuses*** knowledge bonuses
Relocation assistance
RSVP today and begin a new adventure in your nursing career!!
Share with Friends
Event Details
Event Details
Tuesday, January 26 9:00 am - 4:00 pm
Fairfield Inn and Suites by Marriott Fairfield Inn by Marriott
Fairfield Inn by Marriott
Milledgeville, GA 31061
Get Directions
Phone: 2631 North Columbia Street