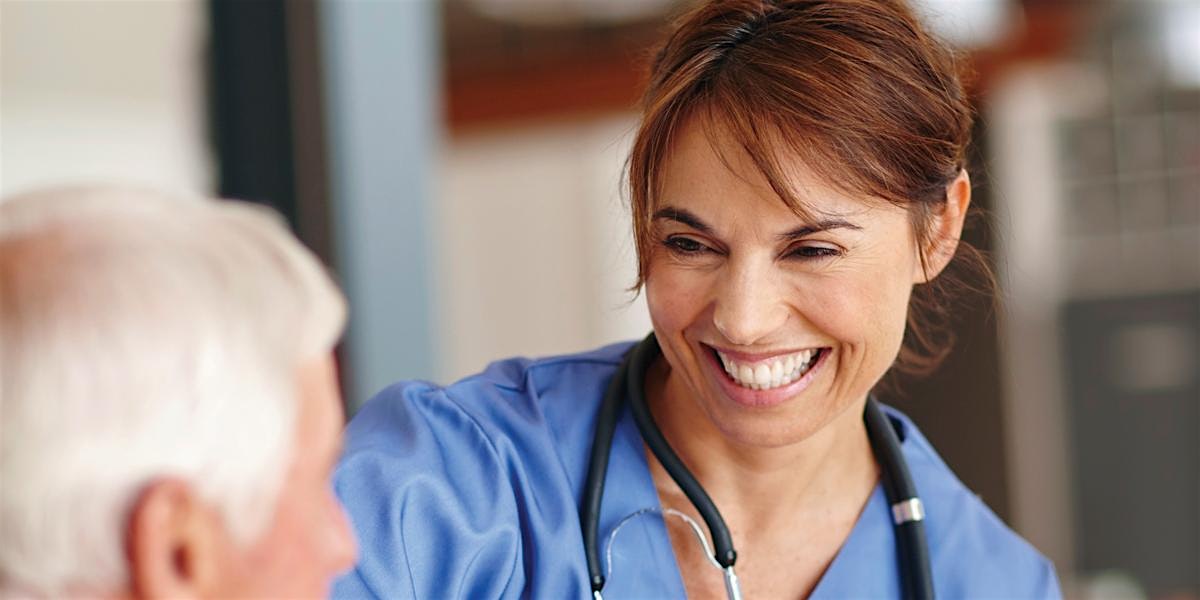 Spartanburg Regional Healthcare System - Careers
Open Interviews @ Woodruff Manor
Register Now
About
About
Start your healthcare career with Woodruff Manor, part of the Spartanburg Regional Healthcare System.
Woodruff Manor is hiring for various positions in Woodruff, SC and we want you to join us for on-the-spot interviews and contingent offers!
When: Thursday, October 5
Time: 3p-6 p
Where: 1114 E Georgia Rd, Woodruff, SC 29388
Available positions include:
Support Services Careers:
EVS / housekeeping assistants
Nutrition assistants
Food services
Nursing and Nursing Support Careers: Sign-on bonus available for these positions only!
RSVP TODAY to secure an interview!
About Us : Woodruff Manor is an 88-bed skilled nursing and rehabilitation facility that offers both long-term and short-term therapy and has provided care to the Woodruff community since 1987. Join us on-site to meet our Hiring Leaders.
Want to know more about our employee benefits? Click the links below!
Follow us on Social Media:
Share with Friends
Event Details
Event Details
Thursday, October 5 3:00 pm - 6:00 pm
1114 E Georgia Rd 1114 East Georgia Road
Woodruff, SC 29388
Get Directions