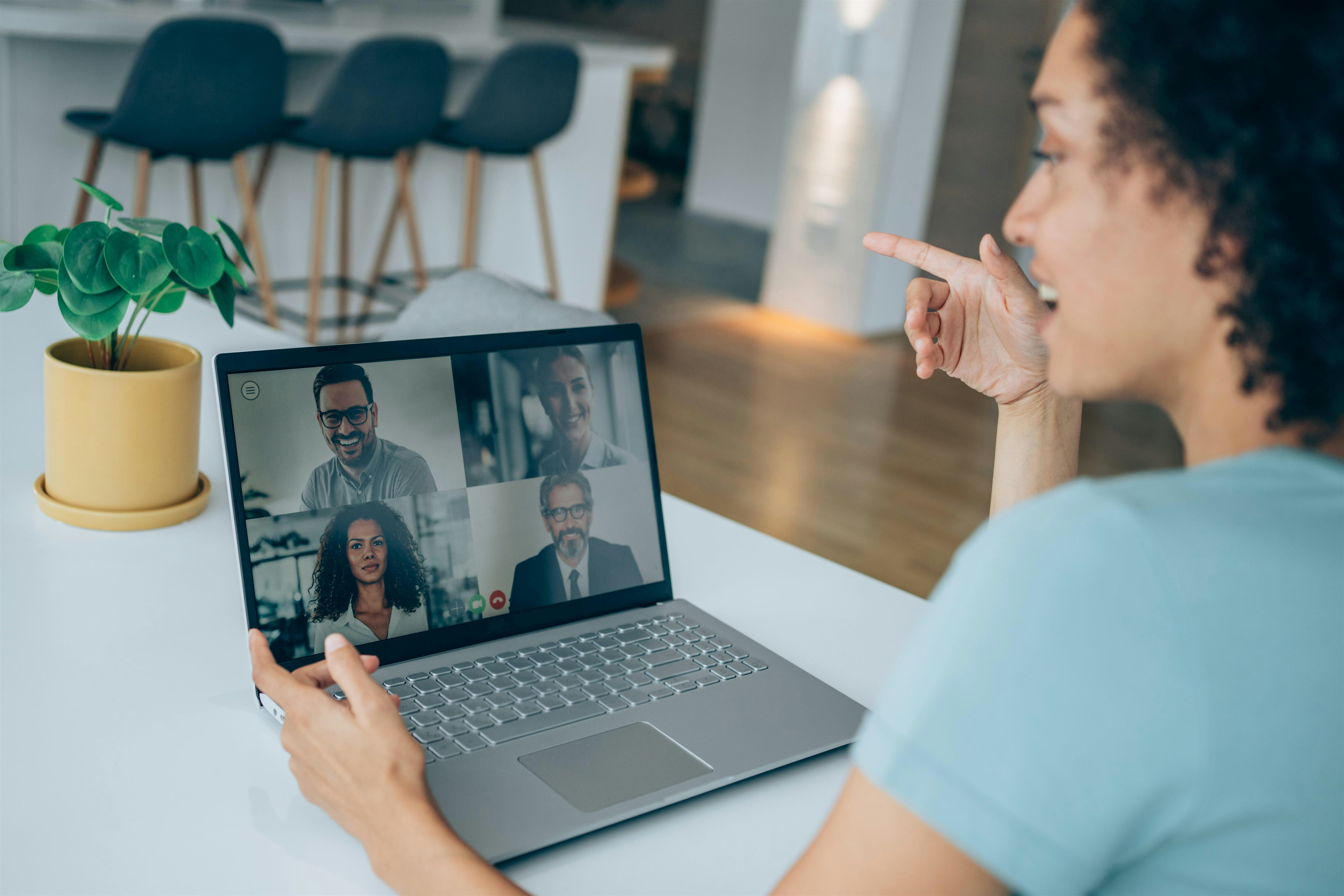 Spartanburg Regional Healthcare System - Healthcare Continuing Education
Pediatric Care Virtual Symposium
Opening Soon
About
About
Become better equipped to provide optimal care to your pediatric patients.
TOPICS AND SPEAKER INFORMATION:
Unconscious Bias
Marchelle Garrett, PhD, is the director of diversity and language services for Spartanburg Regional Healthcare System and serves on the diversity, equity and inclusion council at OneSpartanburg.
Neonatal Abstinence Syndrome
Zack Cooper, RN, BSN, is the practice director of Medasic Clinic, LLC and is passionate about helping people with addictions experience healing and recovery.
Recognizing and Reporting Child Abuse and Neglect
Jessica Hill, MA, is the lead mandated reporter trainer with the Children's Law Center and is devoted to working with children and families in child welfare.
Plan of Care - Substance Affected and Fetal Alcohol Spectrum Disorder Infants
Michelle Cunningham, BSN, RNC, BA, is the program manager II and liaison to the South Carolina Department of Alcohol and Other Drug Abuse Services at South Carolina Department of Social Services.
COST:
$25 SRHS Employees; $30 Non-SRHS Employees
Registration deadline:
Monday, Nov. 1
At the end of this symposium, 90% of participants will be able to describe unconscious biases. They will be able to identify signs of and describe the problems that occur from neonatal abstinence syndrome. They will also be able to detect possible child abuse and neglect and indicate the correct way to report it. Finally, they will be able to describe the plan of care for substance-affected and fetal alcohol spectrum disorder infants.
Share with Friends
Event Details
Event Details
Thursday, March 24 7:45 am - 1:00 pm
Online Event Online events are hosted in Microsoft Teams. You will receive an email with a link to join prior to the scheduled date and time.